Fighting food waste in Greece
01/11/2017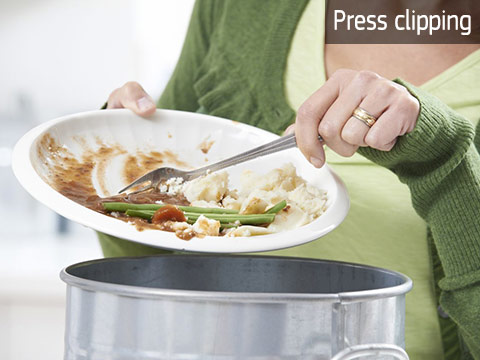 An ERDF-funded project is taking innovative steps to cut food waste in the Greek city of Heraklion as part of the EU's FOOD 2030 initiative.
The project's aim is to revolutionise the port city's food system by taking a holistic management approach.
The new approach will be three-pronged. Surplus resulting from the preparation of meals – such as untouched, intact food that is left over in restaurant kitchens –­ will be re-directed to a restaurant run by the municipality.
Secondly, neighbourhood compost systems will be overhauled to make them more efficient.
Finally, the project foresees the development of a 'smart' food card for citizens. This card will be linked to every consumer's supermarket shopping card and inform them about what items they have left in their fridge and which are approaching their expiration date. It will even offer recipe suggestions for how best to prepare ingredients that need to be used up.
The project will receive more than EUR 3 130 000 in ERDF funding.
Related links:
Source article on www.ert.gr on 17/10/17
---
Author: Katerina Polyzos
Photo: © iStock/Highwaystarz-Photography