ERDF support to innovation in SME and to large enterprises … now evaluated
18/04/2016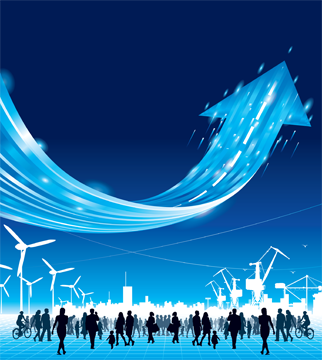 As part of the ex-post evaluation of the Period 2007-2013, DG REGIO has now published the two major studies from independent experts on the subject of innovation and business support business.
The study on support to research and innovation in SMEs involved an evaluation of the 50 programmes representing 65% of the support to SMEs. A particular feature of the study was the indepth examination of eight case studies and theory-based impact evaluations of selected policy instruments.
The study on support to large enterprise is the first in-depth evaluation of ERDF support to such enterprises. It examined programmes in 8 member States covering 76% of total spending in this field. It involved a detailed examination of 45 specific enterprise support projects. The study is being used as an example of good practice in impact evaluation by the European Evaluation Society.
All deliverables from the ex post evaluation are available in the Evaluation section. The Commission will draw up its own summary of the findings later in 2016 once all work packages are complete.
A major conference on the subject of cohesion policy evaluation and performance will take place in June. Registration is open.
More Information