Urban Innovative Actions initiative call
04/11/2015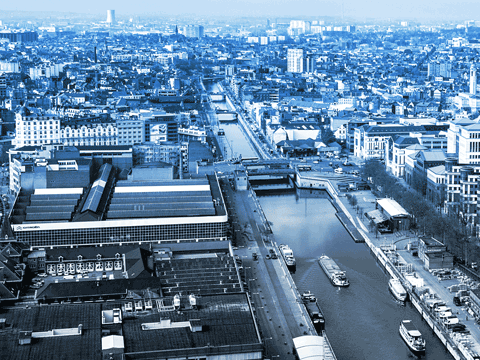 The Directorate-General for Regional and Urban Policy has finalised the topics of the first call under the Urban Innovative Actions initiative. This call, which is expected to be launched before the end of 2015, will be worth EUR 80 Mio in total and will be focused on the following four topics:
Energy transition
Urban Poverty (with a focus on deprived urban neighborhoods)
Investment in the integration of migrants and refugees
Jobs and skills in the local economy
The Urban Innovative Actions initiative has been created to test new approaches to the challenges faced by urban authorities. The total budget is EUR 371 Mio over the period 2015-2020. Projects will be selected through calls for proposals with an ERDF contribution which shall not exceed EUR 5 Mio per project, a unique co-financing rate of maximum 80% and duration of 3 years maximum. The topics of the calls will be defined annually by the Commission.
The Secretariat of the Urban Innovative Actions initiative is based in the Nord-Pas de Calais Region in France. This Secretariat is currently creating the necessary documentation for the first call. Further information will be available in the near future – in particular, an Urban Innovative Actions website will be launched towards the end of November which will contain all material related to the call.