NOW OPEN! – Call for experts: Structured Dialogue under ESI Funds (deadline 14 September 2015)
07/07/2015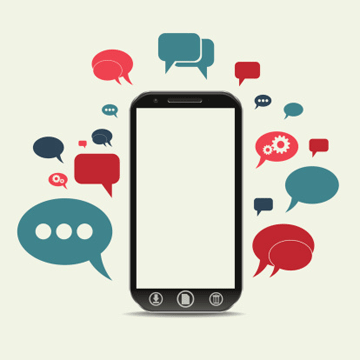 The European Commission is looking for organisations to join the Structured Dialogue with European Structural and Investment Funds' partners group of experts (ESIF SD).
The group of experts currently consists of 52 member organisations and 2 observers, selected and appointed following a call for experts launched in July 2014. The maximum number of member organisations that can join the group is 60.
The objective of this call is to complete the number of member organisations up to the maximum of 60.
Description
The group has been set up in accordance with Article 5(6) of Regulation (EU) No 1303/2013 (the Common Provisions Regulation) and Commission Decision C(2014) 4175. It brings together umbrella organisations representing at Union level the partners referred to in Article 5(1) of the Common Provisions Regulation and having a specific interest in the European Structural and Investment Funds.
The group has the following tasks:
support the work of the Commission as regards the development of cohesion policy, the policy of rural development, the Common Fisheries Policy and the integrated maritime policy in different areas of expertise,
assist the Commission on questions relating to the implementation of support from the ESI Funds,
monitor the evolution of policy in the field of partnership and multi-level governance,
exchange experience and good practice in this field.
Who can apply
The call for applications is open to umbrella organisations established at European level, representing partners from Member States, i.e.:
associations representing regional, local, urban and other public authorities,
economic and social partners,
bodies representing civil society, such as environmental partners, non-governmental organisations, and bodies responsible for promoting social inclusion, gender equality and non-discrimination.
Applicants need to be established before 31 December 2014 and be registered in the Transparency Register.
For more information about the tasks of the group, eligibility and selection criteria, please see the Note on call for applications and Commission Decision C(2014) 4175.
How to apply
Applications must be completed in English, French or German and submitted online by 14 September 2015. Experts nominated by the organisations should be able to communicate in at least one of these languages.
Contact: REGIO-ESIF-STRUCTURED-DIALOGUE@ec.europa.eu