FoodWIN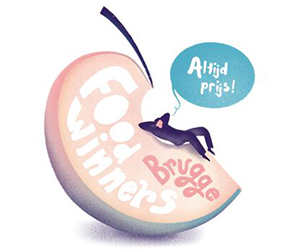 FoodWIN and the city of Bruges in Belgium obtained impressive results with the 'Food Winners Brugge' campaign that addresses household food waste. 50 ambassadors were succesfully trained to reduce their food waste. This resulted in a 65% reduction, which equals to an annual saving of €212 per household.
The city is now continuing the project and looking for 500 citizens in Bruges to take on the same challenge. Every participant will start with a baseline measurement, followed by different tasks to carry out in order to change their discarding behaviour, and will end with an impact measurement.
Please find more information on the initiative by clicking here.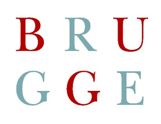 © Stad Brugge

© FoodWIN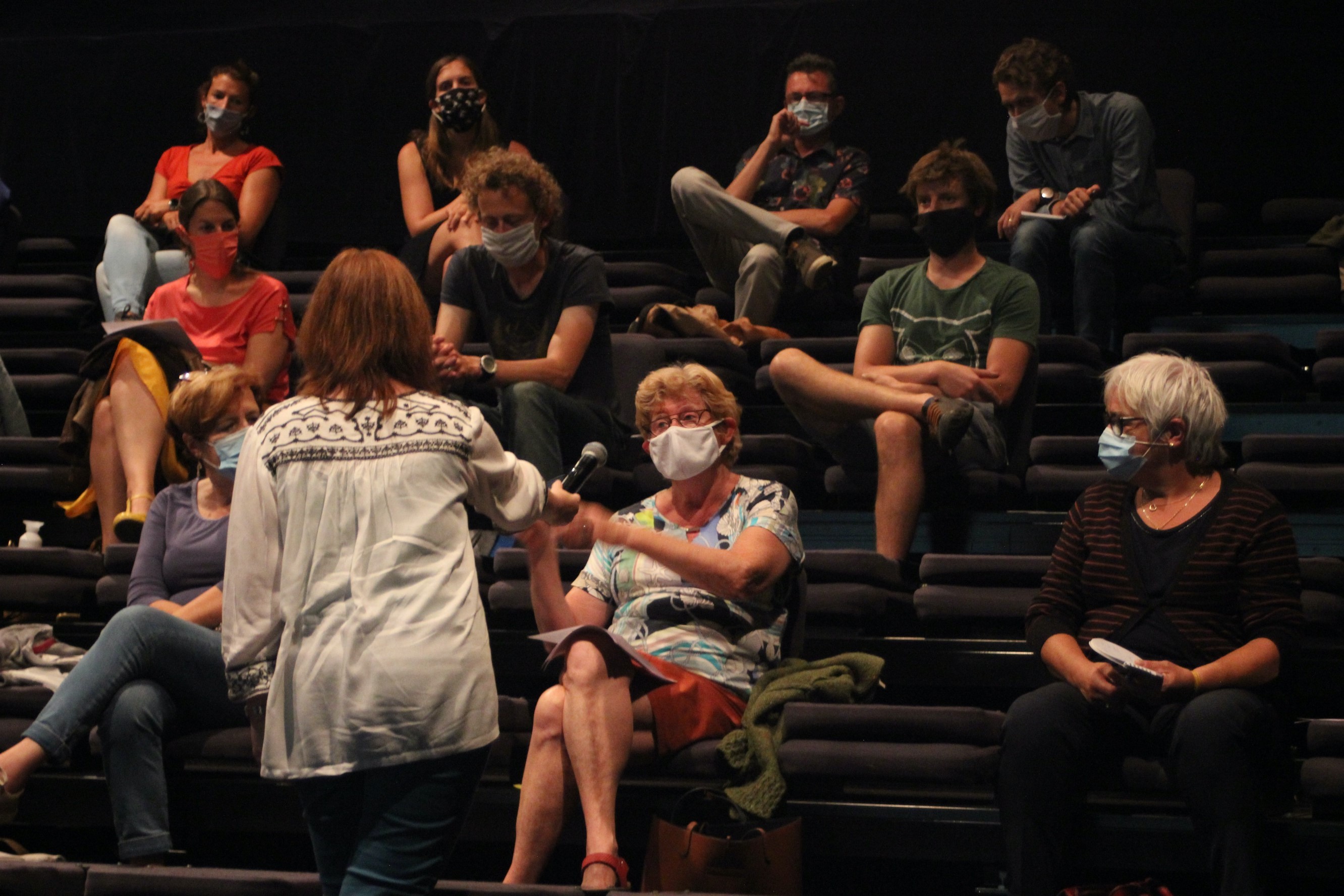 Meeting with the ambassadors
© FoodWIN