FoodWIN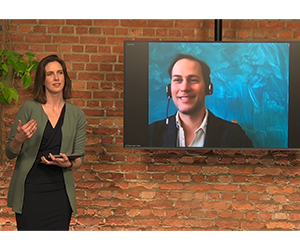 On 8 and 9 December 2020, FoodWIN, the Food Heroes project (funded by Interreg North-West Europe Programme) & the Flemish Food Supply Chain Platform hosted the Digital Food Waste Fest 2.020.
This year's edition focused on cross-sectoral collaboration to take the fight against food waste to the next level. Food philosophers Tristram Stuart and Carolyn Steel, as well as several practitioners, policy makers and change makers joined the conversation.
The recordings of the 12 webinars and keynote speeches are available on the event's website.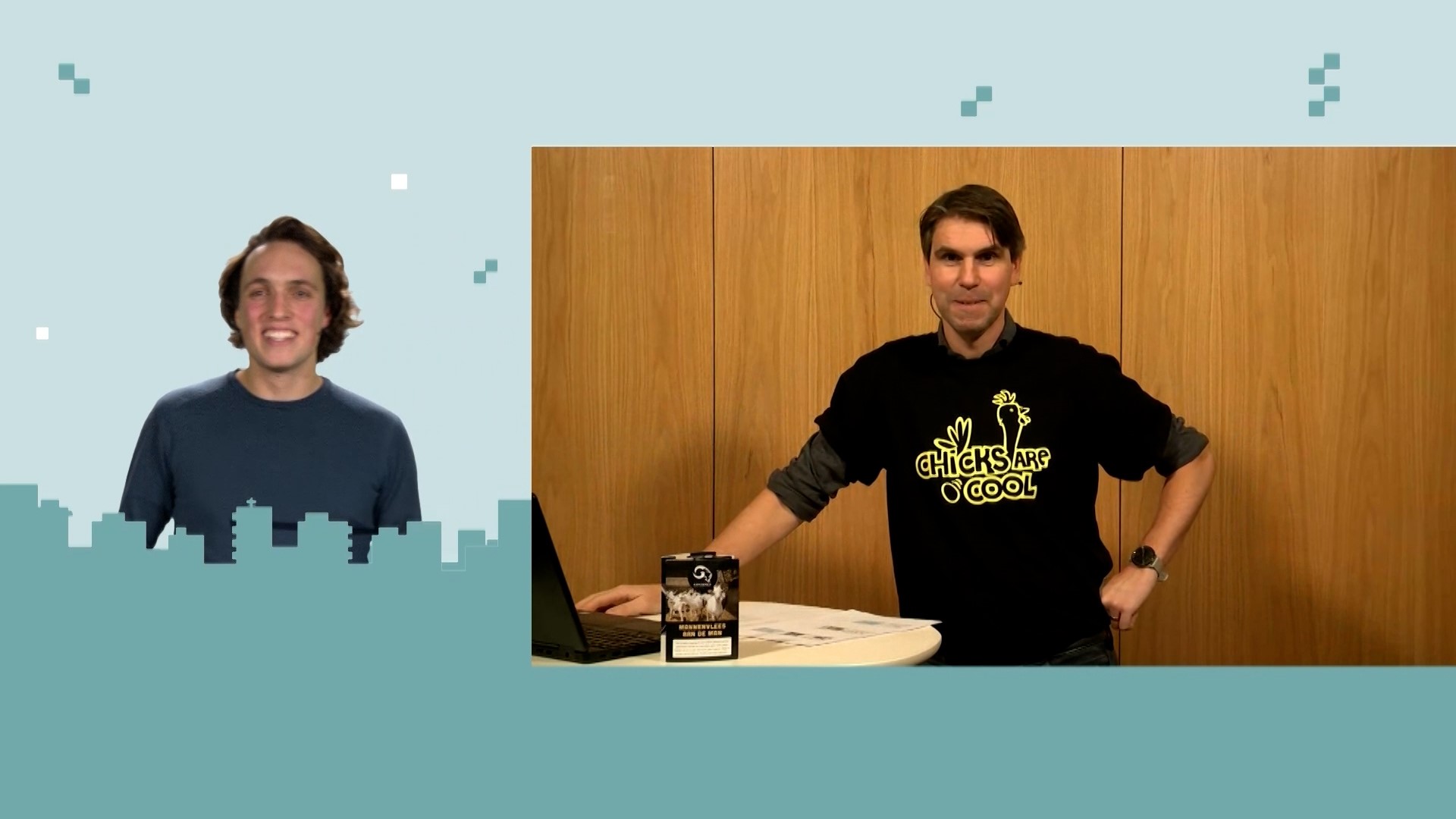 Gilles Mahy (Too Good To Go) and Mark De Jong (ZLTO) on how to organise a successful food waste campaign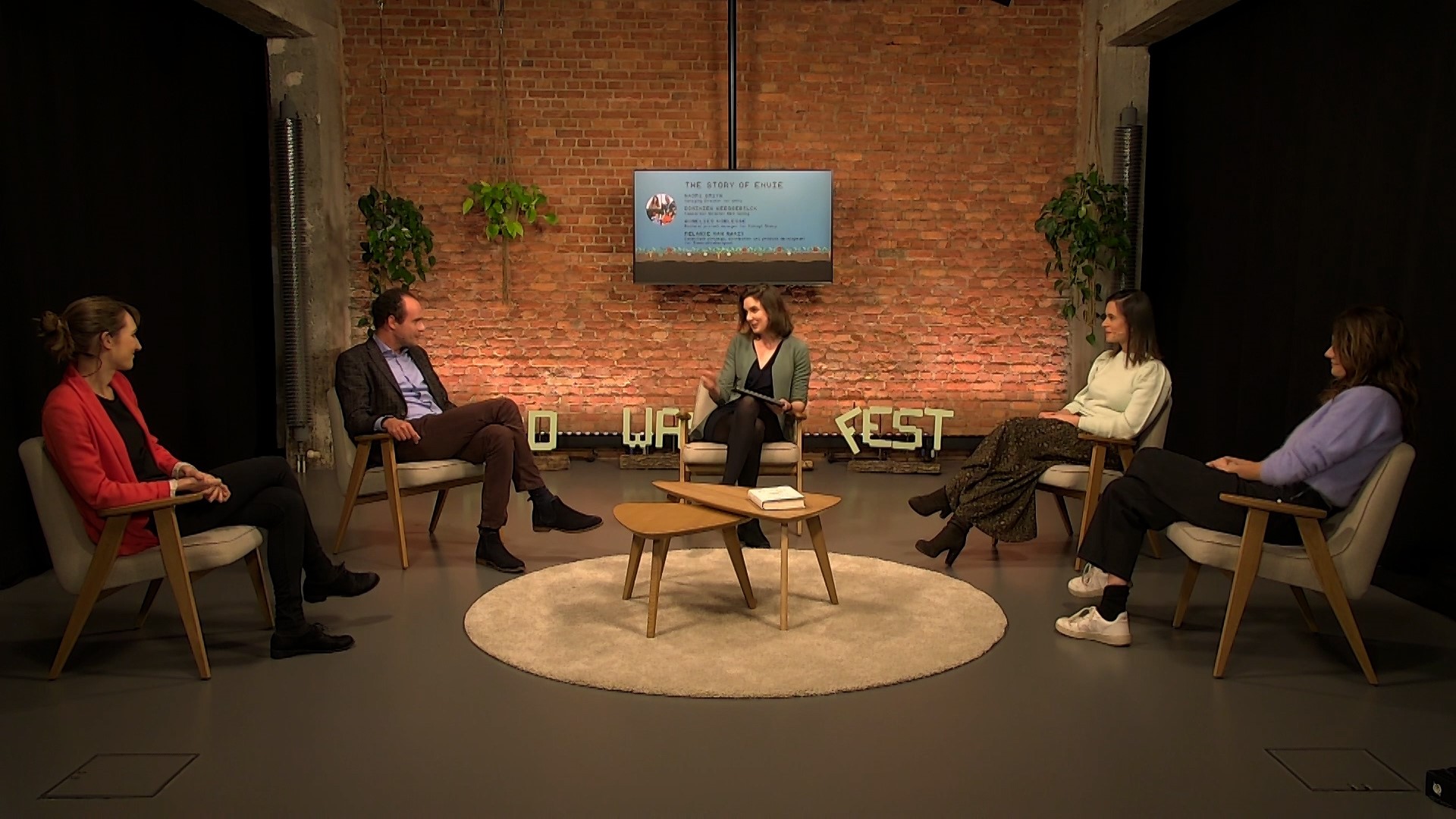 Panel discussion with co-founders of enVie
© FoodWIN

© FoodWIN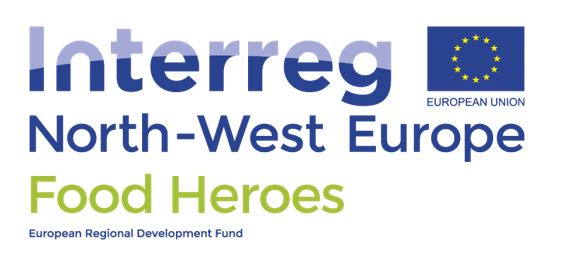 © Interreg NWE Food Heroes

© Vlaams Ketenplatform Voedselverlies