Lithuania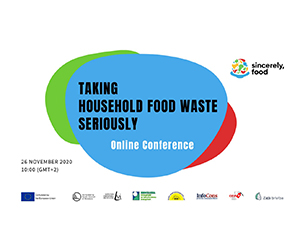 International conference 'Taking household food waste seriously'
On 26 November 2020, the Lithuanian Consumer Institute organized the international conference 'Taking household food waste seriously' to address household food waste and consumers' role in tackling it.
The conference attracted 164 participants from various European countries and welcomed researchers and experts on food waste prevention who shared cross-cutting aspects of the issue and inspired the audience with examples of successful interventions aiming at increasing public awareness about food waste reduction in households. During the event, examples of political measures, consumer empowerment activities, innovations and public awareness raising campaigns were presented.
The programme and the recording of the conference can be found here.
---
'Sincerely, food' online educational tournaments
Before the winter holiday season, the 'Sincerely, food' initiative* raised awareness on food sustainability in educational institutions.
More specifically, school students were invited to take part in online tournaments where they competed to test their knowledge about food waste, and learned more about the connection between food and climate, as well as how food waste can be a threat to wildlife. Participants also received information and tips on how to fight food waste in their daily lives.
According to the Lithuanian Consumer Institute, these online activities have not only contributed to the celebration of more sustainable end-of-year holidays, but have also inspired the younger generation to make changes in their food consumption patterns and to adopt a sustainable lifestyle.
For more information on the 'Sincerely, food' initiative, please visit the dedicated website.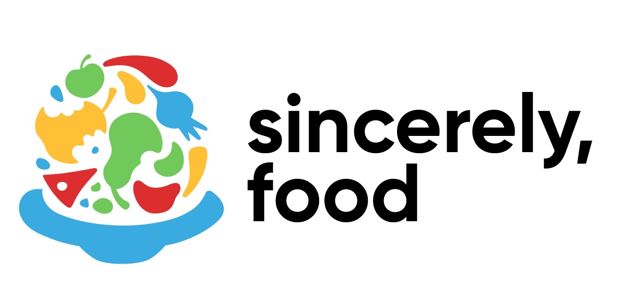 © Lithuanian Consumer Institute
*'Sincerely, Food' is an innovative and ambitious awareness campaign promoting a positive and consumer-friendly approach to reduce food waste at home. The initiative has been developed by a consortium of seven non-governmental organisations in seven countries, led by the Lithuanian Consumer Institute. The project is co-funded by the European Commission's Development Education and Awareness Raising (DEAR) programme.