Stop Wasting Food Denmark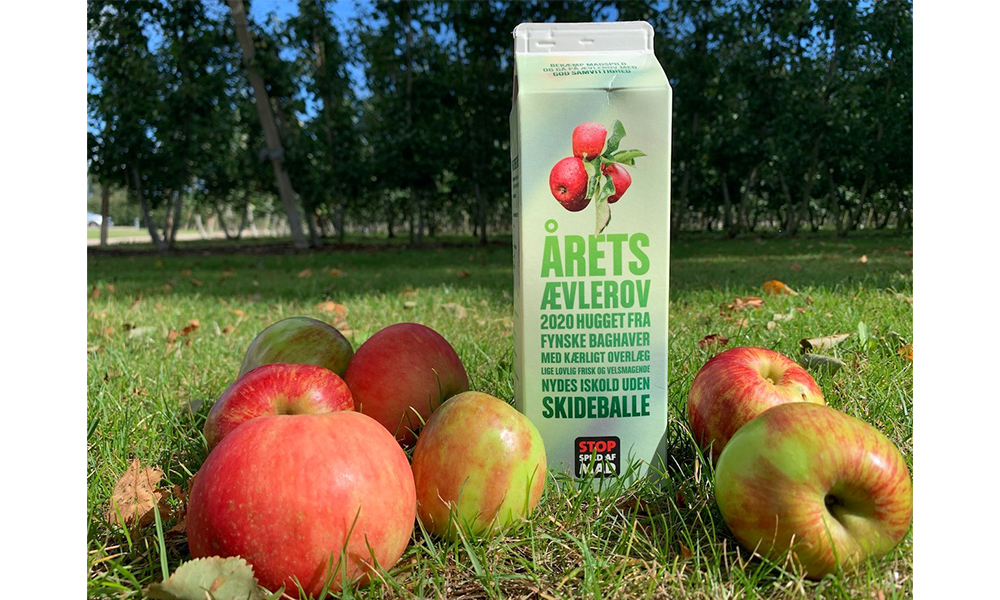 Ugly carrots need love too!
Stop Wasting Food movement teams up with Denmark's biggest food producers, among which Orskov Foods (apple producer), DanRoots (root vegetables producer) and Alfred Pedersen & Son (vegetable producer), to sell ugly and wonky vegetables and apples to Denmark's biggest supermarket retail chain Salling Group and Denmark's discount retail chain REMA 1000.
Over 370 tonnes of ugly and wonky tomatoes and cucumbers have been sold in 2 years and around 300 tonnes of apples have been transformed into apple juice. Thousands of tonnes of wonky small organic carrots are planned to be saved.
The small surplus profit of each sold item goes to fund the operations of the Stop Wasting Food movement and its continuous work against food waste.
Please find more information here [content in DA].