Sweden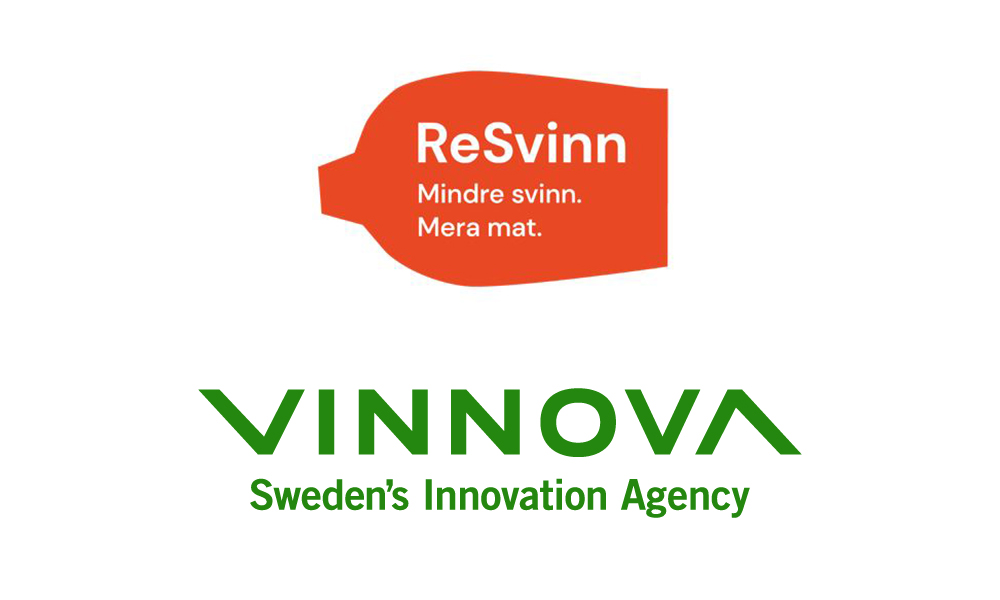 Large project in Sweden shall develop efficient redistribution systems for surplus food
Resvinn is a large project in Sweden aiming to reduce food waste by developing efficient redistribution systems of surplus food, from stores and wholesalers to restaurants and schools. The focus is to develop solutions related to logistics, business models, IT systems, communication and behavioural changes.
With these solutions in place, food waste will be reduced by:
Enabling restaurants and schools to prepare meals from surplus food, recovered from shops and wholesalers, which otherwise would have been thrown away;
Showing consumers that high-quality food can be prepared from food that they themselves often throw away at home. This is an educational effort towards the change of attitudes required to reduce food waste in Swedish households.
Resvinn is financed by Sweden's innovation agency Vinnova and consists of 44 project partners representing companies and organisations, from restaurants, schools, wholesalers, retailers, logistics and transport providers, IT companies, commercial kitchen suppliers, communication agencies, as well as the research community.
---
Guidelines for food waste measurement in dairy, fisheries and wholesale sectors
Guidelines for food waste measurement in the dairy, fisheries and wholesale sectors have been developed during spring and autumn 2020 and will be used by the Swedish voluntary agreement 'Cooperation for the reduction of food waste' for the collection of 2020 data.
More information here [content in SV].
---
Swedish Food Agency's food waste webpages now available in English
The Swedish Food Agency has updated its food waste website, making the webpages addressed to various stakeholders also available in English (the webpages containing information about food waste for consumers were already available in English).
Interested stakeholders may find a summary of the Swedish Action Plan for food loss and food waste reduction by 2030 'More to do more', as well as other publications, such as the finalised version of the Report summaries from the Swedish government commission to reduce food loss and waste, 2017-2019.
Visit the updated website here.