Portugal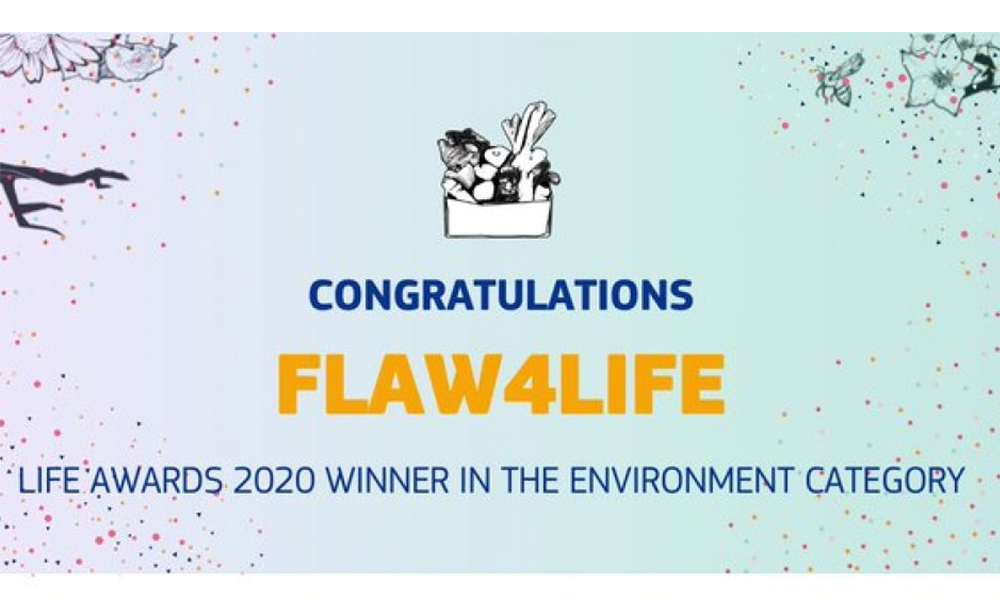 Portuguese project Flaw4life wins the European Commission's LIFE Awards 2020
The Portuguese project Flaw4life is the LIFE Awards 2020 winner in the Environment category. The project was also the most popular among the public, having received the highest number of votes, earning the LIFE Awards 2020 Citizen's Prize as well.
The project FLAW4LIFE-Spreading Ugly Fruit Against Food Waste is a partnership between the Consumption Cooperative 'Fruta Feia' (Ugly fruit), Instituto Superior Técnico - Departamento de Mecânica (Mechanics Department of Lisbon University) and the Lisbon City Hall, with two main objectives: to fight food waste and to change consumption patterns.
This partnership intends to replicate Fruta Feia's business model since 2013, mainly to create an alternative market for ugly fruit and vegetables, generating value for producers and avoiding food waste. Currently, the cooperative works with 250 farmers, serves 6.000 clients and manages to avoid 15 tonnes of food waste every week. Since the beginning of its activity, 2.440 tonnes of food have been prevented from turning into waste.
The LIFE Awards recognise the most innovative, inspirational and effective LIFE projects in three categories: climate action, environment and nature protection.
The LIFE programme is the European Union's funding instrument for the environment and climate action created in 1992. The current funding period 2014-2020 has a budget of €3.4 billion.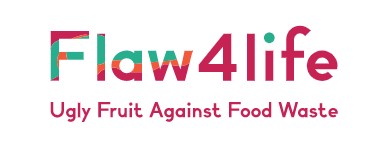 © Flaw4life, Portugal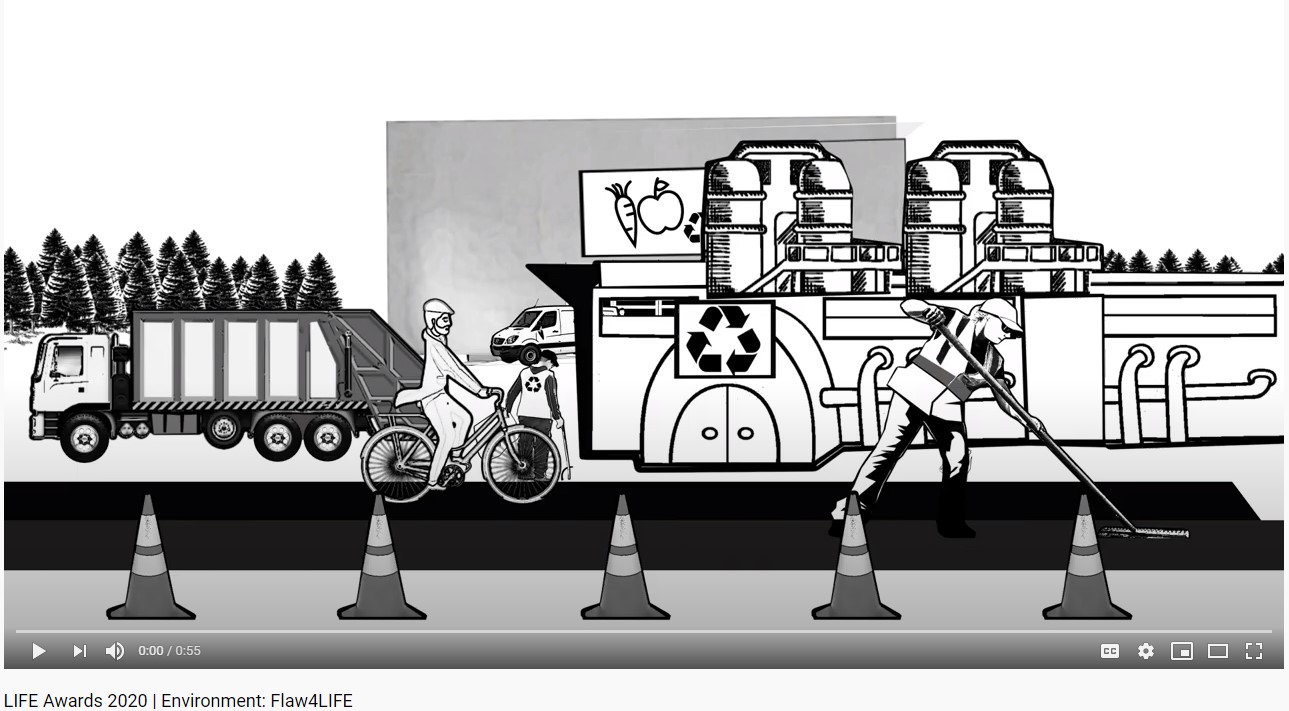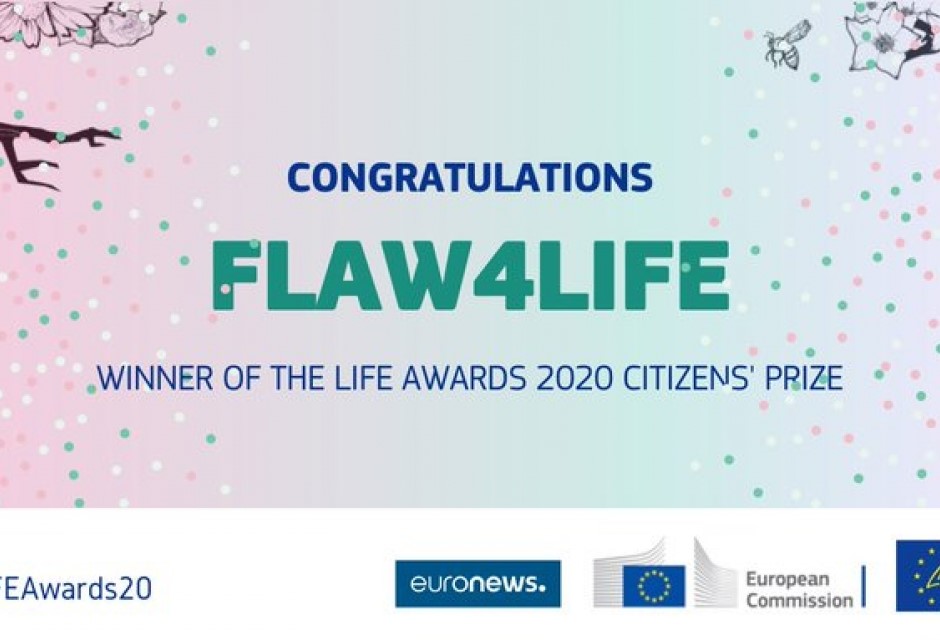 © LIFE Programme, European Union
---
Retailers help consumers avoid food waste
On the occasion of World Food Day on 16 October 2020, two of the biggest food retailers in Portugal published recipe books in order to help consumers to reduce food waste. These publications are available both in paper and in digital versions.
Related links: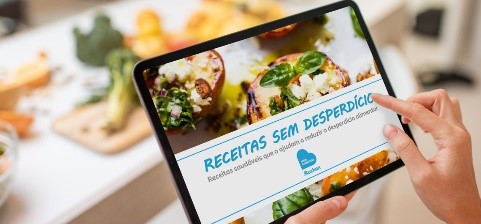 © Auchan, Portugal
© Pingo Doce, Portugal