Hungary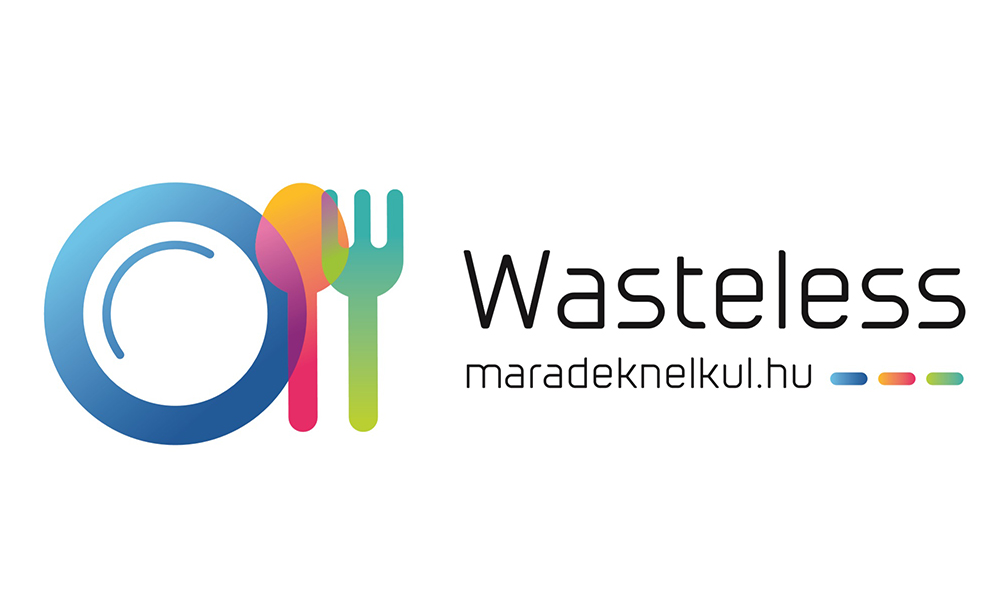 Raising awareness about food waste on World Food Day
On the occasion of World Food Day (16 October 2020), the Wasteless team* launched a media campaign in order to raise consumer awareness about food waste.
According to the main message of the campaign, a 4% reduction was observed in household food waste in Hungary (according to a recent Hungarian household food waste measurement study). While the reduction might seem small, this represents a significant amount of food: the amount of avoidable food waste that occurs in Hungarian households would be enough to feed more than half a million people for a year. Food waste is an ethical and environmental problem, and it accounts for significant financial losses for Hungarian households: as much as €250 annually on average for a family of 4 members).
---
Wasteless School Programme: Educational materials now available in English
The Wasteless programme aims, among others, to increase awareness of food waste prevention among primary school students, through its school programme. 10 -12 year old students from Hungary's primary schools participated in this programme, over the past 3 years. This year, educational activities were supported by online tools, as a response to the COVID-19 pandemic.
All the educational materials (students' book, workbook, teachers' book and related presentations) can now be downloaded in English. The Wasteless team is eager to provide methodological help to teachers and project organisers in other countries to foster the implementation of the programme.
More information about the Wasteless School Programme can be found here.
* The Wasteless programme is an initiative of the National Food Chain Safety Office (Nebih) aiming to prevent and reduce food waste in Hungary. The programme received financial support from the European Union's LIFE programme.