2nd webinar on food waste measurement for EU Member States, 25 November 2020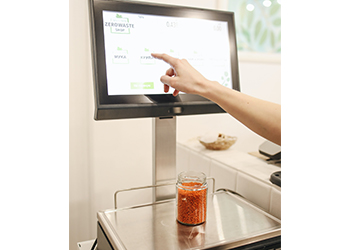 Following the first webinar on food waste measurement organised on 26 June 2020, the European Commission will hold a second webinar to support Member States in their legal obligations as regards measurement and reporting on national food waste levels, on 25 November 2020, from 10:30 to 13:00 CET. The webinar, primarily addressed to Member State experts, will focus on concrete examples of national food waste monitoring.
The meeting will be held in English and there will be no interpretation provided in other languages.
The webinar will also be web streamed so that all interested stakeholders may follow the discussions live.
Please follow this link to view the meeting agenda.