Don't miss the opportunity to celebrate EU National Days with the Horizon Dashboard!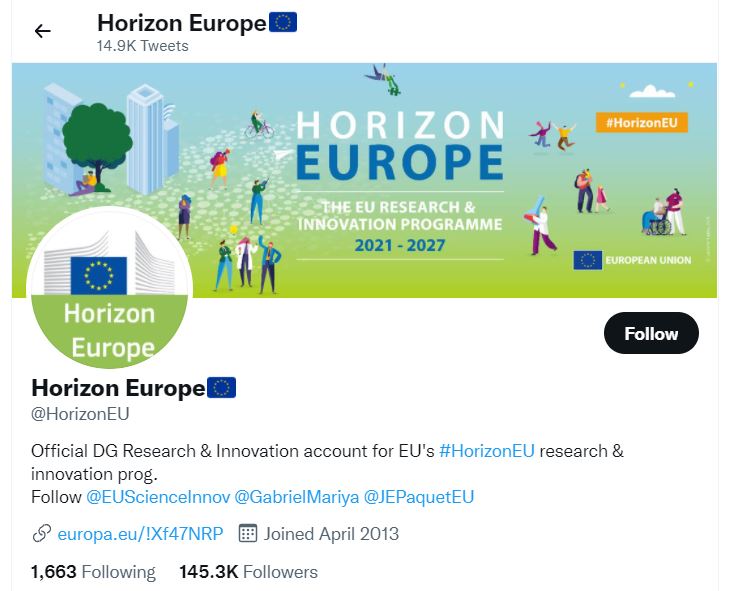 Up to now you might have considered that the Dashboard is only one of your best data sources when looking how your Country, your region or your organisation are performing in EU Research and Innovation Funding Programmes.
Definitely, we cannot deny that it helps in building your policy making activities, but it can also support you in communicating and showing visually interesting facts about EU R&I funding with graphs, even animated ones.
In addition to the National days celebrations, we also communicate on how EU Research and Innovation Funding is addressing major societal challenges and we join the whole world in celebrating United Nations International Days, such World Food Day.
If you have experienced the Horizon Dashboard for communication purposes do not hesitate and share it with us at RTD Horizon Dashboard.