Adriatic Ionian Youth Organisations forum AI NURECC: Youth building a common vision for the future of the EUSAIR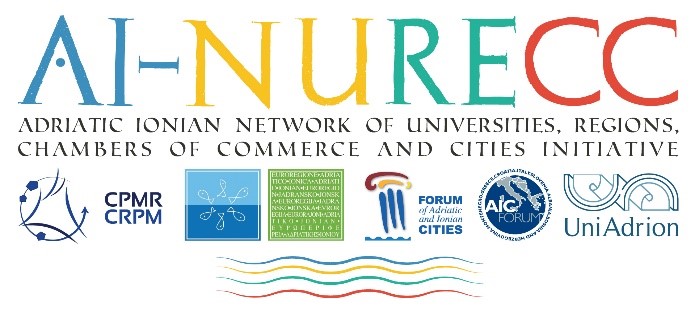 The Albanian EUSAIR presidency 2021/2022 had 'youth' as one of its priorities in Presidency activities, and has therefore also strengthened youth involvement in the Adriatic and Ionian region with several activities.
Involvement of youth and all-inclusiveness are key, not only in the EU but also in the Western Balkans. Indeed, youth can also support regional cooperation and therefore, close interplay of youth exchanges are planned between Western Balkans countries of Adriatic Ionian Initiative and EU countries.
During the Adriatic Ionian Youth Organisations forum – AI NURECC in Tirana, youth engagement in the EUSAIR and other topics related to youth issues in the region, such as the brain drain, were raised.
Mr Jean Pierre Halkin, DG REGIO, and Mr Ilir Melo, Ministry for Europe and Foreign Affairs of Albania, raised important points related to the brain drain, digitalization and sustainable transition, highlighting the need for a more concrete communication with young people in the EU and in the Western Balkans.
The panel was enriched by a presentation of opportunities in the whole European region for young people, managed by youth itself.
The EUSAIR will work towards the early creation and implementation of a Youth Council for the entire region, on the base of the other macro regional strategies' Youth Councils.