Interact Workshop: Exploring Synergies between Interreg IPA and IPA-IPA programmes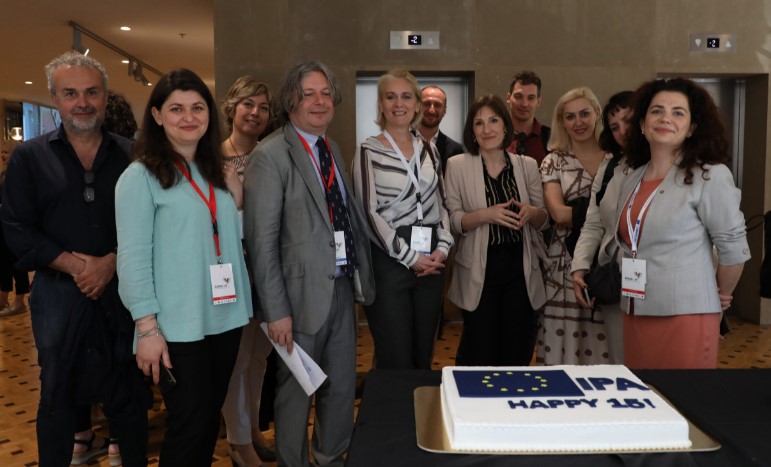 As part of the EUSAIR, IPA countries, namely -Albania, Bosnia and Herzegovina, Montenegro, Northern Macedonia, San Marino and Serbia, and EU member states - Croatia, Greece, Italy and Slovenia - are cooperating on an equal footing. The main aim of the EUSAIR is to decide on a joint strategic planning, a willingness to pool resources, to share knowledge and experiences, with the necessary administrative capacity and supporting instruments.
Therefore, the event brought together representatives from both Interreg IPA and IPA-IPA programmes (IPA III financing instrument 2021-2027) to identify areas of interest, such as climate change, tourism and cultural sector development or youth, for better funding synergies in the EUSAIR.
Background info :
From January 2007 onwards, IPA has replaced a series of European Union programmes and financial instruments for candidate countries or potential candidate countries, namely PHARE, PHARE CBC, ISPA, SAPARD, CARDS and the financial instrument for Turkey. In this regard, it has become a new and valuable instrument for socio-economic growth and improving quality of life by bringing positive impacts on people, society, nations and regions. The IPA, as well, has enhanced the accession process in the Western Balkan by making it more effective and credible.
For more information, visit Interact website.