EU Cohesion policy boosts gender equality and women's empowerment in Europe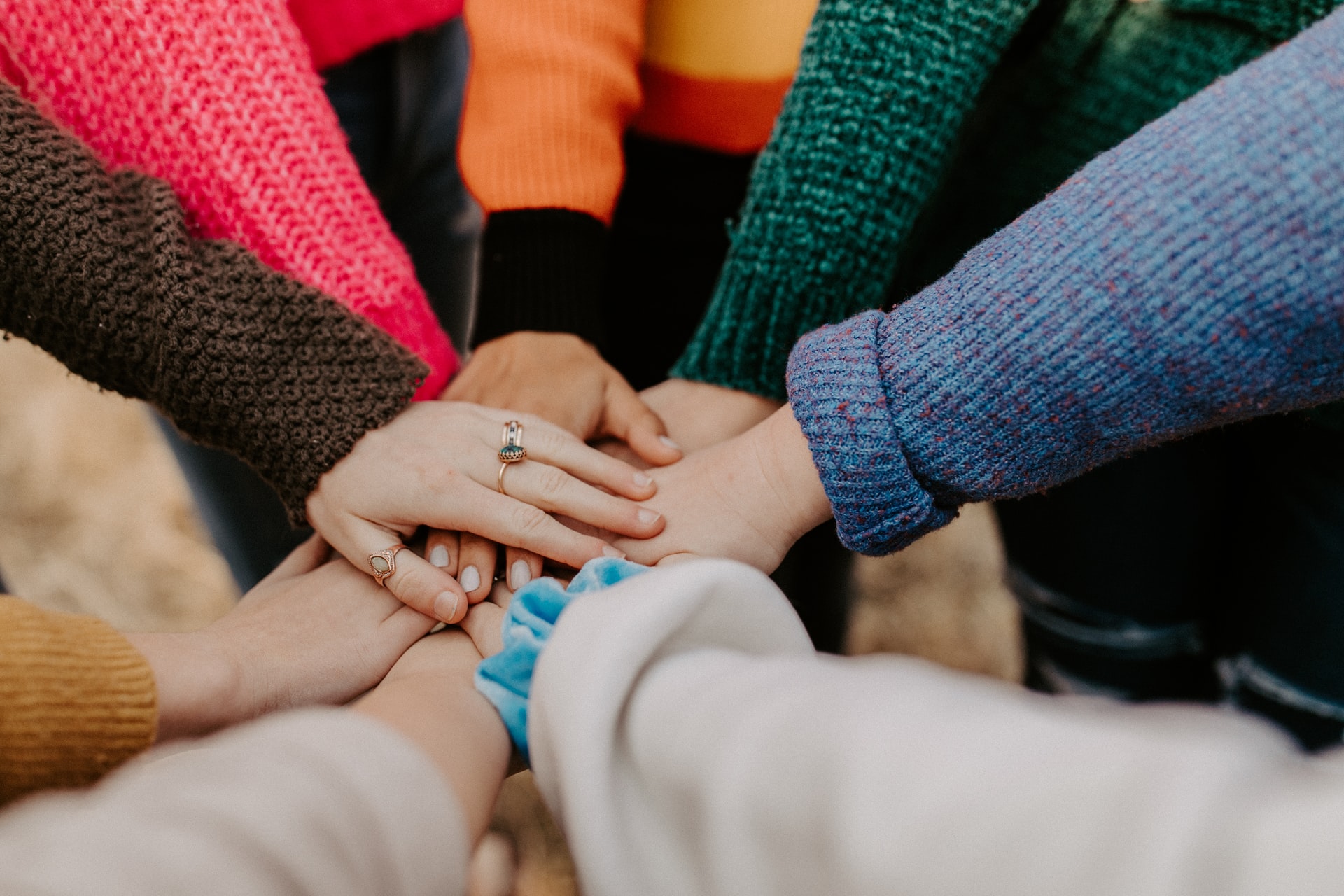 First, in terms of investments, the European Regional Development Fund supports measures related to employment, social inclusion and education. These include actions to enhance equality between men and women and support better quality of and access to childcare and support for female entrepreneurs. For example, during the 2014-2020 EU programming period, EUR 1.29 billion is being invested in early childhood education and care infrastructure. Furthermore, the Fund also supports targeted measures directly promoting business start-ups and women entrepreneurs, as well as measures addressing the gender gap in research and innovation, in access to physical, ICT and social infrastructures.
Second, the mainstreaming of gender equality is a horizontal cross-cutting principle for all cohesion policy investments. This means that the gender perspective is taken into account and promoted throughout the preparation and implementation of the cohesion policy programmes. In addition, bodies responsible for promoting social inclusion, fundamental rights, gender equality and non-discrimination are among the key partners who have to be involved by Member States and the Commission in the partnership process. Furthermore, there is a funding pre-condition related to gender equality.
Despite the challenges of the COVID-19 crisis, the Commission made significant efforts in promoting gender equality in all domains over the past year through its Gender Equality Strategy.
The new long-term budget for 2021-2027 and the COVID-relief temporary instrument strengthen gender mainstreaming in the spending of EU finances, particularly through the EU cohesion policy funds. The Commission plans to continue with the dual approach – in terms of providing gender-related investment measures and in terms of horizontal mainstreaming requirements.
However, there are two important reinforcements. First, a new funding precondition for Member States, called enabling condition, was introduced on ensuring the effective application of the EU Charter on Fundamental Rights, also including the requirement on equality between men and women, with the enabling condition related to gender equality also further strengthened. Second, a gender tracking system was proposed which will allow for better monitoring of the investments related to gender equality.