Over €86 million for Croatia's next generation broadband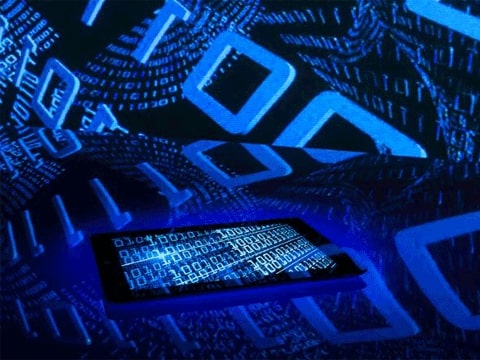 Access to high-speed internet is expected to stimulate business growth, broaden the business potential and improve productivity and competitiveness. It will be particularly important for rural craft and micro-enterprises, which will be able to access new markets and benefit from e-services for the first time.
Moreover, the government will be able to expand e-services and digital education systems, including distance learning.
More information on EU funded investments in Croatia is available on the Open Data Platform.