Call for 4-Year Framework Partnership Agreements to support European networks through operating grants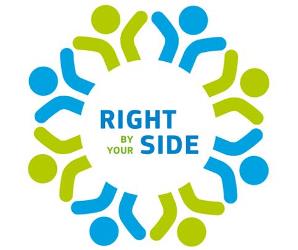 date: 07/03/2017 - 16/05/2017
The Commission will continue to financially support EU-level networks active in the following fields:
The submission procedure for the call for framework partners for the period 2018-2021 is split into two phases. In the first phase, the Commission will select new Framework Partners for the duration of 4 years. The deadline for applications is on 16 May 2017 (Brussels time).
In the second phase, selected Framework Partners will be requested to submit their annual work programmes each year in a closed competition for annual operating grants. The deadline for submissions of 2018 annual work plans is planned for September 2017.
Please note that the call for Framework Partnership Agreements is published on the Participant Portal.
The relevant topic description and topic condition sections provide further details concerning the policy priorities. In addition, the guide for applicants clarifies all necessary steps to submit the application.
Important Links
Contact
JUST-OPERATING-GRANTS@ec.europa.eu
---
[1] The call on promoting and protecting the rights of persons with disabilities will be published on the website of the DG Employment, Social affairs and Inclusion.