Foreign Subsidies regulation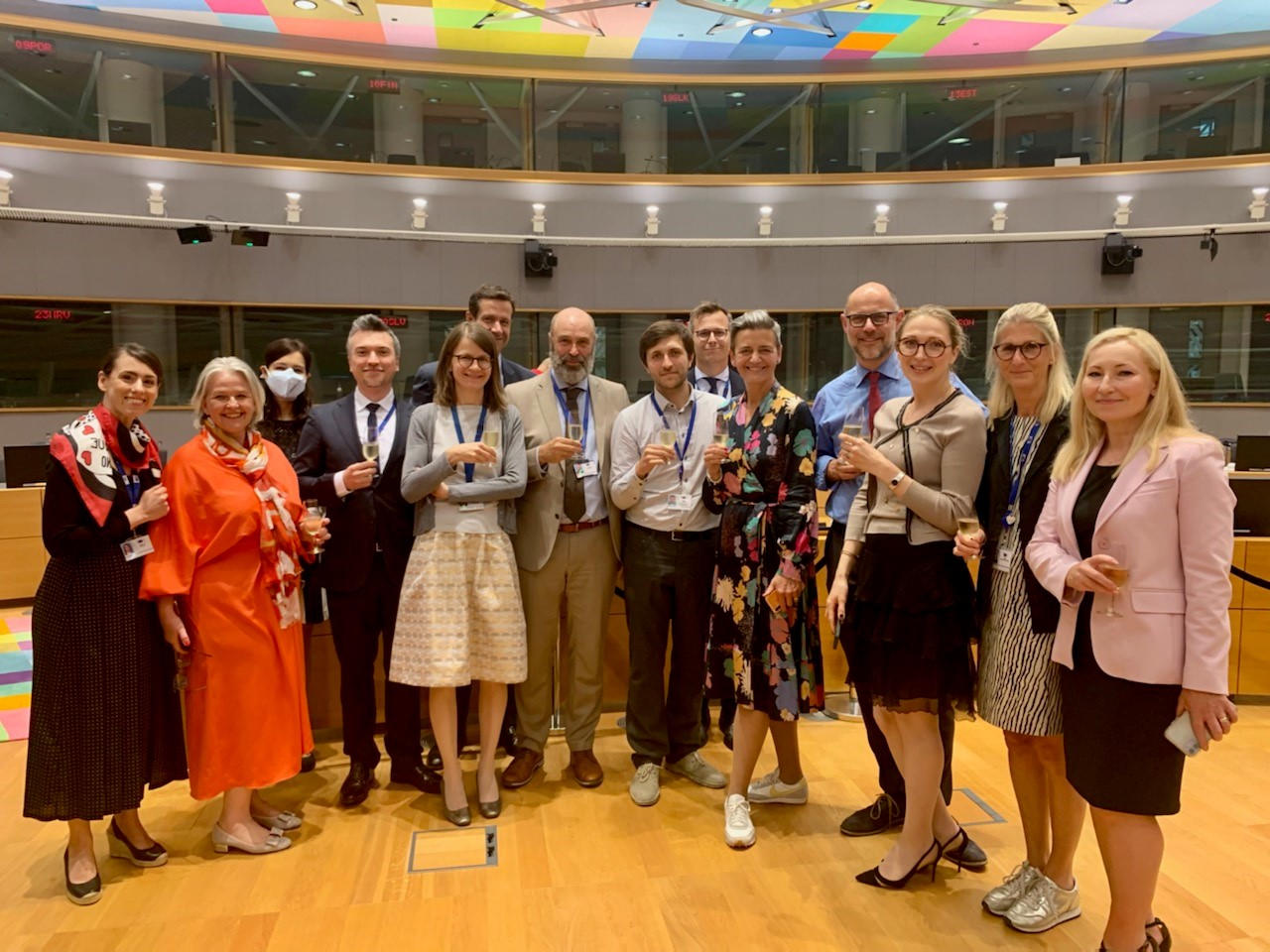 In the late evening of 30 June 2022, the last day of the French Presidency of the Council of the European Union, the text of the Regulation on foreign subsidies was agreed in the second and final political trialogue. With much effort from all sides, it took only 14 months since the adoption of the Commission proposal.
The Regulation on foreign subsidies will close a legislative gap in concentrations, public procurement and other market situations, by empowering the Commission to investigate distortive foreign subsidies and take appropriate measures. Above a certain threshold – €250 million estimated value in the case of public procurement – the economic operators must systematically notify their foreign financial contributions. If these are found to be distortive subsidies, award of the contract may be prohibited. Below the threshold, the Commission can investigate awarded contracts and take redressive measures.
This will help restore the level playing field, with fairer competition for those economic operators who do not benefit from foreign subsidies, including EU companies that are under the strict State aid regime.
As a combined effort of the Directorate-General for Competition, in the lead, and the Directorate-General for Internal Market, Industry, Entrepreneurship and SMEs on public procurement, the agreed text maintains the logic and approach of the Commission proposal, but adds a welcome level of detail. More detail will be introduced in the implementing acts and guidelines after adoption.