21st ETIP SNET Governing Board and 14th Regional Workshop: highlights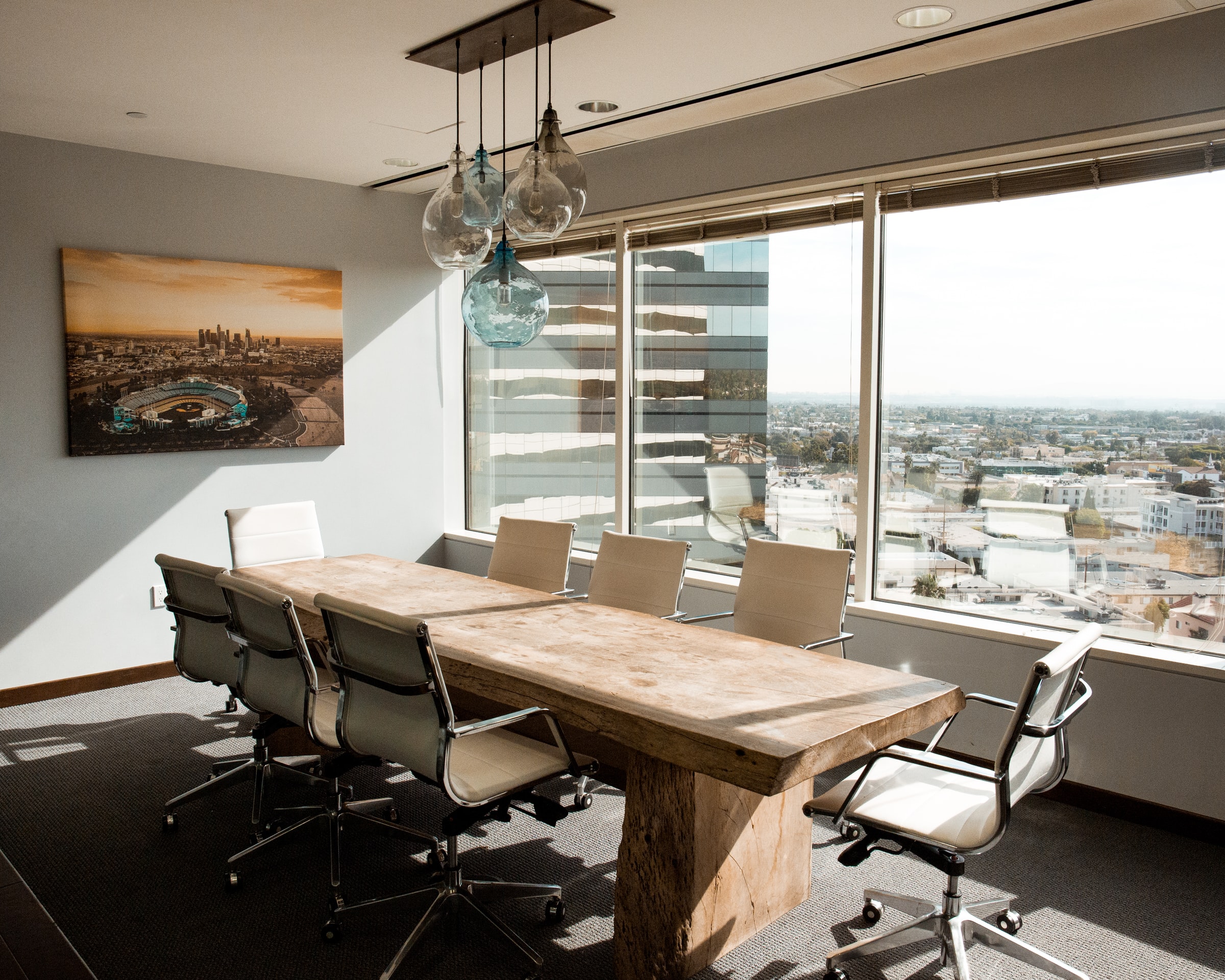 On 31st May and 1st June the 21st ETIP SNET Governing Board was held back-to-back with the 14th Regional Workshop in Brussels in hybrid format.
During the opening of the Governing Board, Vincent Berrutto, Head of Unit Research, Innovation, Competitiveness, and Digitalisation at DG ENERGY, stressed the importance of ETIP SNET in the sector. He stated that the information from the ETIP SNET is very valuable for the preparation of the Digitalisation of Energy Action Plan, but also for the development of the Working Programme of Horizon Europe and the SET Plan.
ETIP SNET Chairman Jan Okko Ziegler and its coordinator Maria Laura Trifiletti stressed the need for ETIP SNET to become more interactive and gather more stakeholders, including different DGs. Also, the Member States have to be involved more in the activities of the ETIP SNET to know the national R&I activities and the possible remaining gaps.
Further interventions from the European Commission provided an update on Horizon Europe Work Programme Cluster 5: Climate, Energy and Mobility and the preparation of the next WP 2023/2024.
The next Governing Board will be a hybrid event on 29th September 2022.
Back-to-back with the 21st Governing Board, a pilot of the new format of the Regional Workshop was carried out. This Regional Workshop took place over two days and had the added feature of gathering national and regional funding programme representatives from the "Central Region" (Austria, Belgium, Czech Republic, Germany, Luxembourg, Poland, Netherlands, Slovakia, Switzerland) to link national and sub-national research, development and innovation (RD&I) to the RDI activities on EU level; specifically, to the ETIP SNET. From these interactions, the ETIP SNET obtained valuable feedback to consider for the drafting of the upcoming deliverable: the ETIP SNET R&I Roadmap.
On the 2nd day, the hybrid event provided the opportunity for the ETIP SNET to obtain valuable input from the project's perspective on the ETIP SNET deliverables; through the EU-level perspective of BRIDGE projects (CoordiNet, E-LAND and PlatOne)  and from a national perspective, notably from projects Austria (VZR) and Germany (SINTEG).
Given the success of the event through the exchanges between stakeholders and the ETIP SNET, this pilot format will undergo slight modifications for optimisation with the aim of delivering an updated format for the next Regional Workshop in autumn.