InterConnect launches its first Open Call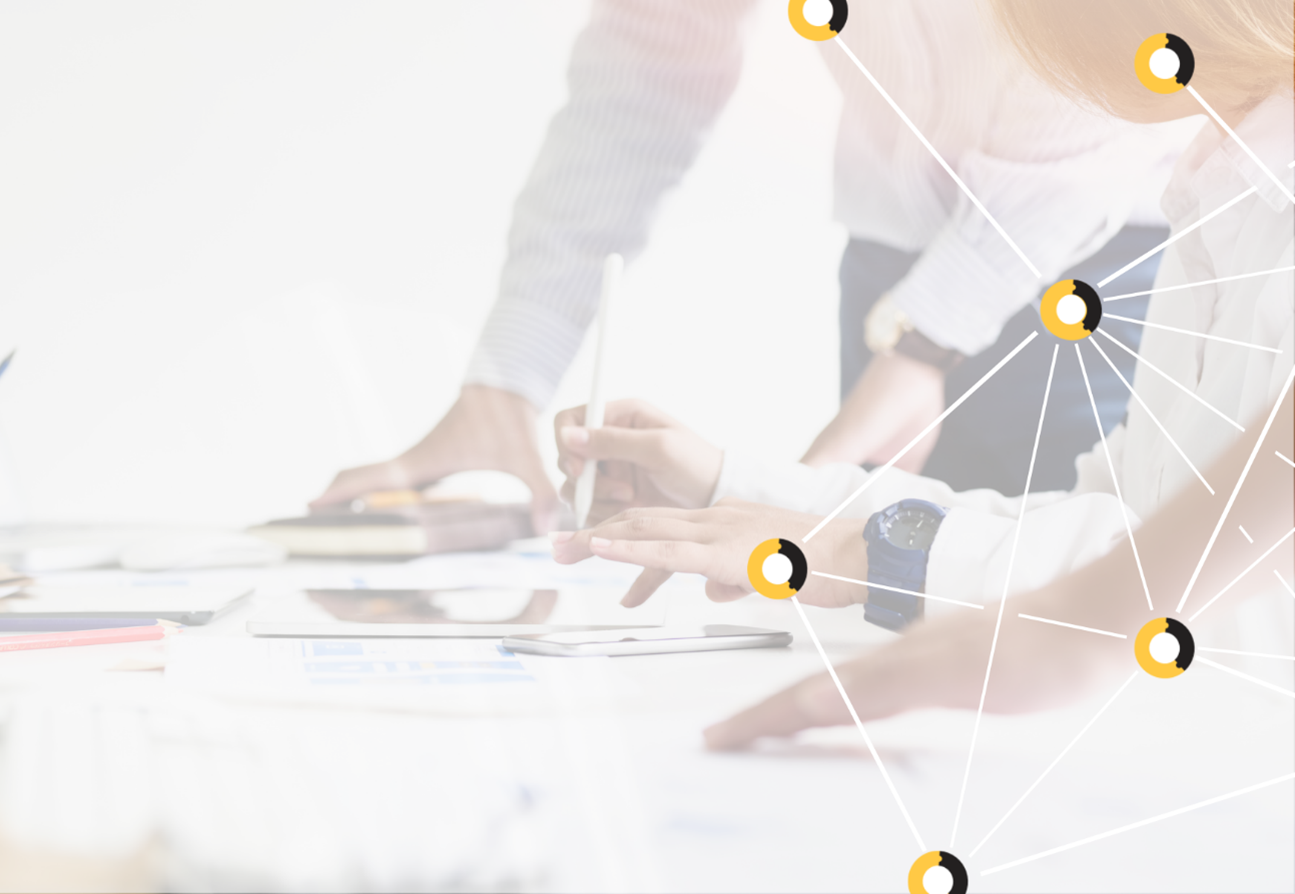 Around two million euros is the amount available for EU member countries' companies to develop 14 technological solutions to be applied in the European electricity sector. The initiative, launched as part of a funding programme within the scope of the largest European research project to date – InterConnect – is open until 26th July. Its objective is to design interoperable prototypes that support the digitalisation of the electricity sector.
The InterConnect funding programme is mainly aimed at European start-ups and SMEs. Each application will receive a maximum amount of €150K to develop the solutions. This is the first of three scheduled open calls for financing, which aim to promote innovation in the electricity sector, actively contributing to its digitalisation, as well as to the energy efficiency of homes and business buildings.
The selected applications will enter a support programme with technical experts and business mentors who will guide the proposal until its implementation and integration in the market. The European company FundingBox leads this process and is also responsible for disseminating the results in late October.
In November, the project will start working with the 14 companies chosen during the 1st Open Call and will launch the associated 7-month support programme. During this period, the participants will go through three phases: firstly, the objective is to define the proof of concept; then, the companies will move on to the stage where they will develop their prototypes and their business models and, as a last step, the products will be tested in a market environment using the demonstrators that are being installed at European level to test all the solutions that are being developed by the project.
Applications are open until 26th July 26, 17:00 CEST. All information and documentation can be found at the Open Calls Website page, as well as the required application forms.