EU Projects take Centre Stage at Enlit Europe 2021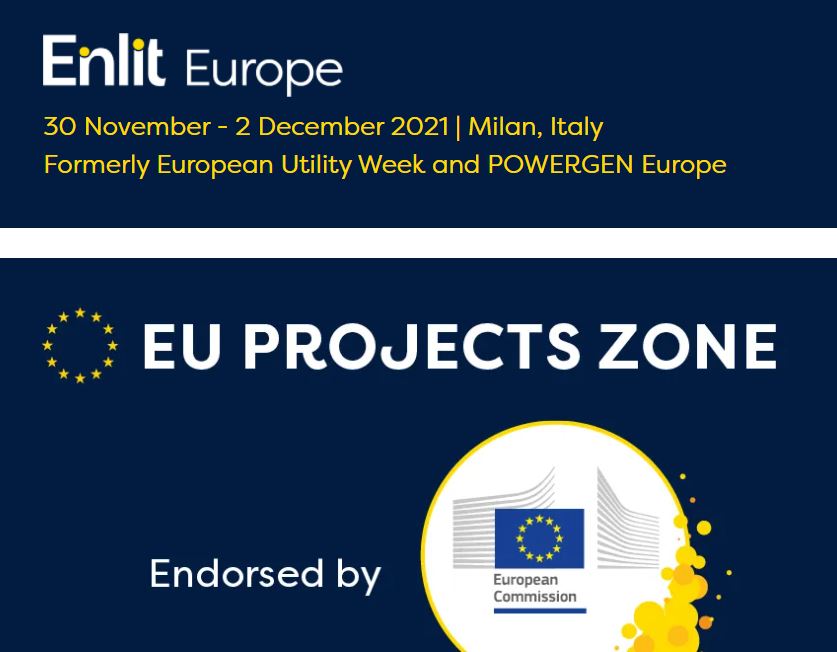 ENLIT activities have been running all year round however, the physical event will take place from 30 November – 2 December 2021 in Milan, Italy. Currently, over 30 BRIDGE projects have registered to participate with a stand at the event. For more information on the EU Commission's objective and endorsement of Enlit Europe click here.
If you are involved in an EU-funded project and would like to add your project to the list, get in touch with Linda Görtler-Weiss for more information.
About ENLIT
Enlit is the inclusive guide to the energy transition. From source to generation, from grid to consumer, the boundaries of the sector are blurring and this evolution is being shaped by established players, external disruptors, innovative start-ups and the increasingly engaged end-user. Enlit Europe, the new unifying brand for European Utility Week & POWERGEN Europe, will bring all of these people together to seize current opportunities, spotlight future ones, and inspire the next generation to participate in the journey.