Call for expression of Interest for experts covering the entire duration of the new MFF (2021-2027) is now open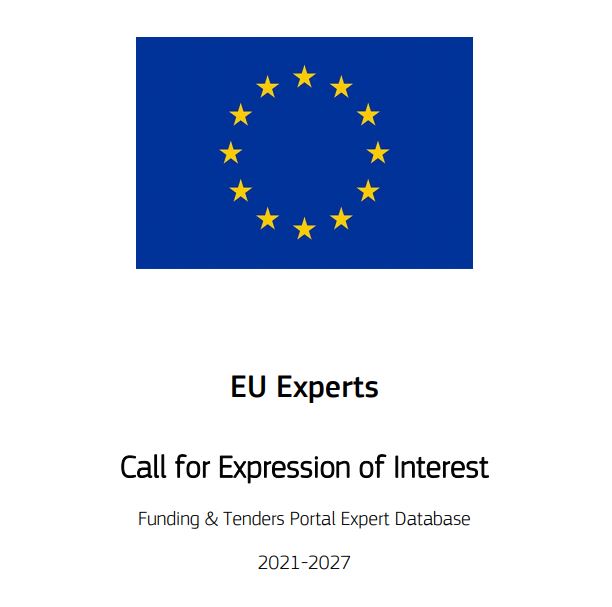 This call for expression of interest is permanently open for the entire duration of the EU Multi-annual Financial Framework (MFF) period 2021-2027.
Experts with a high level of expertise and professional experience in all fields of EU action and policy are invited to apply. The areas of expertise needed are those of the EU funding programmes and tenders as described on the Portal homepage. Very good language skills (in particular in English) are mandatory. If selected for assignments involving classified information, you will need to obtain appropriate security clearance from their national security authority (NSA).
Experts who were already registered in the expert database for the prior MFF remain available to be contracted under the new MFF, without any additional formality.
New experts are invited to register via the expert portal using the usual procedure : https://ec.europa.eu/info/funding-tenders/opportunities/portal/screen/work-as-an-expert
The call is available online.