Flash Report: Kick-off Meeting Work Stream 12 on Health Sector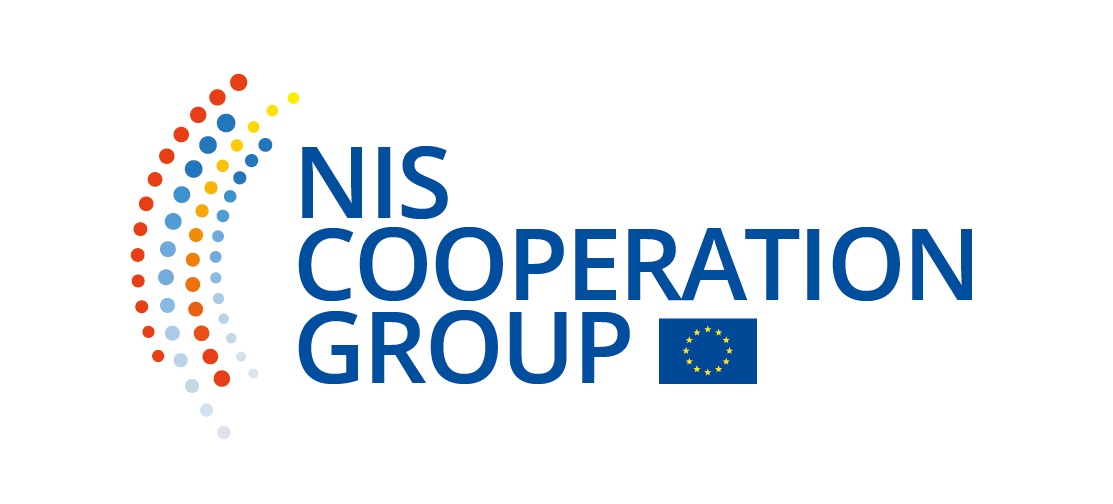 During the kick-off meeting, Portugal, chair of Work Stream 12 (WS 12) for Health Sector, introduced the Terms of Reference (ToR) for the Work Stream. The chair acknowledged the support from both the eHealth Network (eHN), DG SANTE and DG CNECT on creating the WS 12. It was agreed that this WS should report regularly to the NIS Cooperation group (NIS CG) and report to the eHN.
The purpose of the WS12 is to support Member States (MSs) and Operators of Essential Services in the health sector to facilitate the implementation of the NIS Directive. The main goals are to exchange and promote best practices coming from the experience of MSs and to produce reference documents, taking into consideration the NIS CG knowledge and the particularities of the health sector. The WS12 should enhance information sharing and coordination between the NIS CG and the eHN, and provide specific recommendations on cross-border issues.
In principle, WS 12 is created for two years but this period can be extended.