FET Proactive: Energy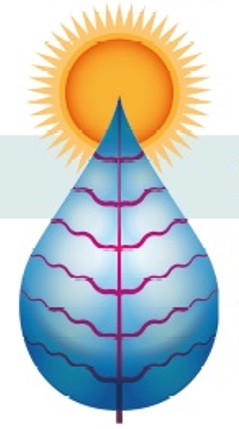 HarveStore
A new paradigm for the Internet of Things
The internet of things will revolutionise the way in which we interact with the world around us: sensors of temperature, presence, traffic density will measure data and communicate to a control unit for decision-making. Autonomous actions for process optimization, intervention, environmental safeguard will be taken without human intervention.
IoT is an universe in fast expansion. A countless number of applications can be imagined: smart cities, remote health care, automated production lines…. We expect 27 billion devices to be installed by 2025, but how will they be powered? Batteries are bulky and environmentally unfriendly, thus strongly limiting the possibility of device miniaturization, at the same time posing serious problems of sustainability. Embracing the IoT in our lives will require the advent of a new generation of portable power sources. For this, the project HarveStore aims to introduce a family of micro-energy sources (m-Harvestorers) which will be autonomous, rechargeable and will offer high specific power (0.5-10 mW and 1-100 J) for full integration with the nodes of the future IoT. The m-Harvestorers will work on two steps: energy harvesting from ubiquitous heat and light and energy storage in the form of a fuel or of electric charge. Such two steps will be carried out at the same time and the total footprint of the device will not exceed 1 cm3. Harvestore will provide power on your fingertip.
The scientific and technological foundations of the project are related to the highly advanced concepts of Nanoioncs and Iontronics, for which new materials can be designed ad-hoc by taking advantage of local effects at the nanoscale. This way, surprising properties of fast conduction and high storage capacity can be obtained. The concepts behind Nanoionics and Iontronics have already been proven by advanced research experiments and, with HarveStore, we want to feed them into mainstream technology by taking advantage of silicon microfabrication techniques. Silicon ensures superior manufacturability, cost-effectiveness and the possibility to host dense structures in a seamless architecture; all in an environmentally friendly material. Silicon is the champion to bring micro and nano technologies to the economy of scale and is therefore the material of choice for the support of our m-Harvestorers.
The HarveStore consortium puts together some of the main actors of science and technology across Europe. Research, technology centers and advanced industries from 6 different countries have joined their efforts with the goal of opening-up a new technology paradigm in the world of IoT.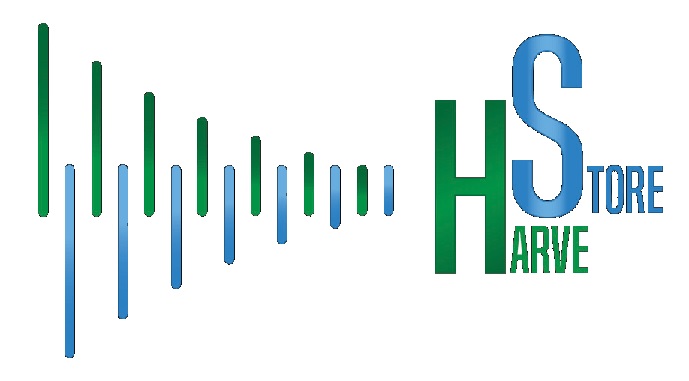 Press release: Kick-off meeting of the H2020 Harvestore Project coordinated by IREC
eMagic
European Magnesium Interactive Battery Community
E-MAGIC is a four year (2019-2022) FET Proactive project that sought for a practical Rechargeable Magnesium Batteries (RMB) as a cutting-edge high-risk / high-reward research and innovation that aims at demonstrating a new technological paradigm within the scope of Disruptive micro-energy and storage technologies (H2020-FETPROACT-2018-01). As recognized, energy storage is a key technology to facilitate the widespread integration of intermittent renewable energy sources in power grids, ensuring continuity in the energy supply in a balanced and efficient way. In this field, Mg-based battery technologies have been recognized as a long-term (+10 years) emerging technology for electrochemical energy storage. The potential to use metallic Mg anodes in rechargeable batteries brings important advantages in terms of energy density, cost and safety. In that sense, the RMB constitutes a paradigmatic example of such promising, alternative non-Li energy storage systems. E-MAGIC consortium addresses this potential by developing RMB focused on Mg-ion (insertion) and Mg-S (conversion) technologies. In this sense, E-MAGIC aims at delivering a safe RMB with energy density of 400 Wh kg-1 at 100 €/Kwh, as well as at pushing European battery activities to the forefront worldwide by further developing novel emerging battery technologies based on magnesium.
Mg-batteries must be effectively rechargeable to be sustainable and cost-effective when implemented. The emerging reversible insertion or conversion Mg-based battery technologies have its own limitations preventing it from having a significant impact. The core limitation and main barrier is the development of a common electrolyte solution for both the anode and the cathode. The electrolyte system should enable high efficient Mg-metal plating/stripping and at the same time be harmless and suit the operating conditions required for the insertion and conversion cathode materials. E-MAGIC proposes a series of scientific initiatives that could help to overcome the current gaps and limitations of RMB with respect to materials performance, modelling, lifecycle testing, and degradation analysis.
E-MAGIC objectives are supported along the project life by a reinforcement of the European magnesium community. This community, led by CIDETEC Energy Storage, gathers some the highest qualified European chemists, physicists, computer scientists, applied mathematicians, environmental and energy management engineers. The E-MAGIC consortium brings together main actors in battery development at all levels: academic scientists with diverse experimental and modelling expertise, technology transfer oriented institutions which are used to develop up scaling methods and prototype building, which grants true interdisciplinary collaboration. E-MAGIC activities naturally induce structuring of the magnesium community through the involvement of additional stakeholders who transform the scientific outcomes of the project into innovative products, applications and services all along the European Mg value chain.
The main benefits of this structuring yet explorative approach are emerging research on battery area that is not yet ready for inclusion in industry research roadmaps, and building up new interdisciplinary research community. It makes the step from collaborations between a small group of European researchers, to larger worldwide collaborations addressing various aspects of a novel research theme to jointly explore possibilities for long-term implications of future technologies that matter.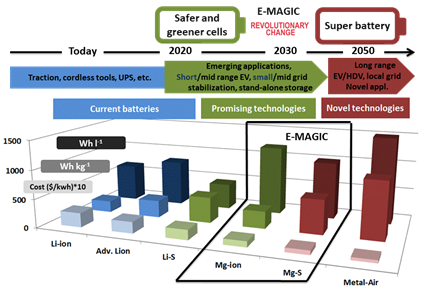 Downloads