Traineeships with no exclusions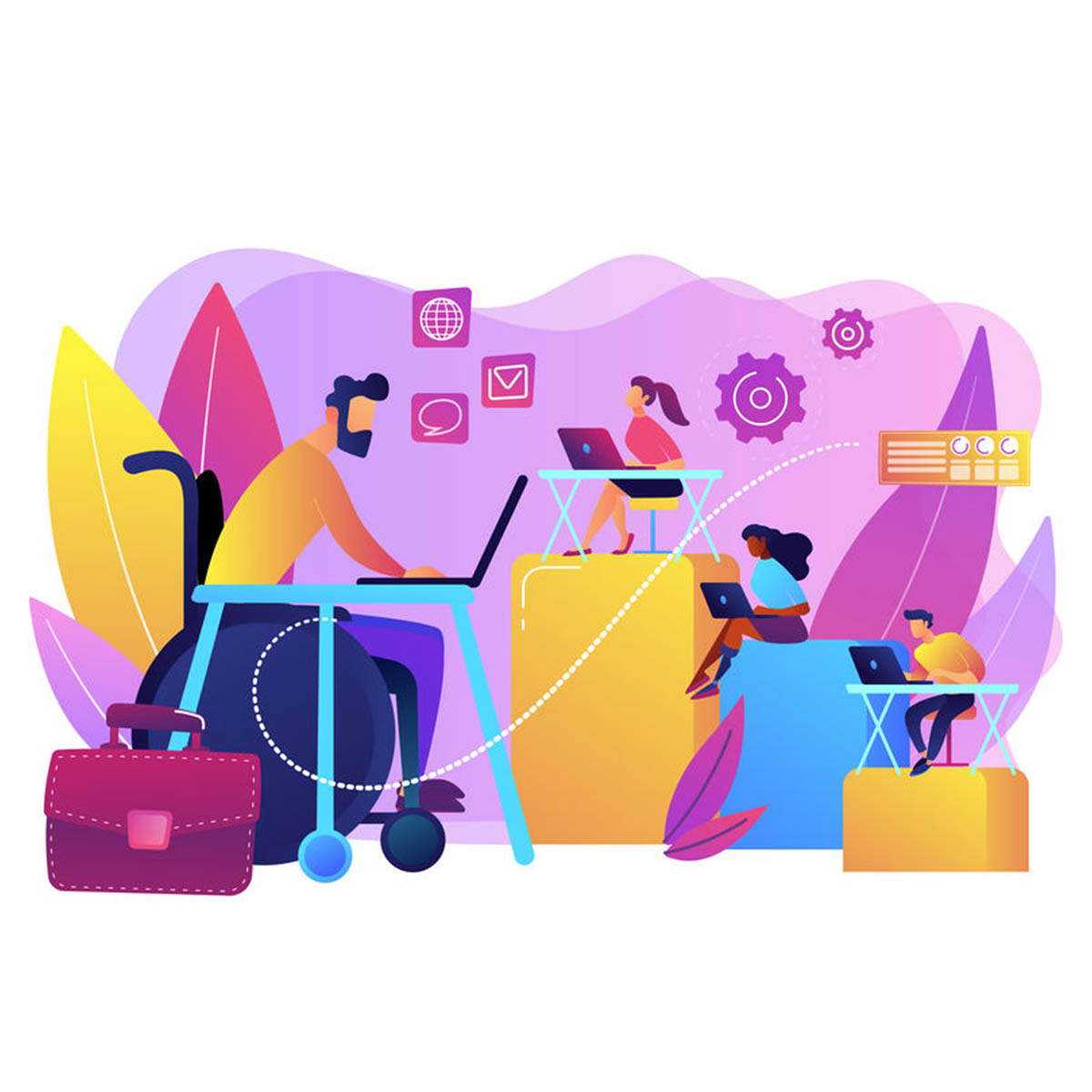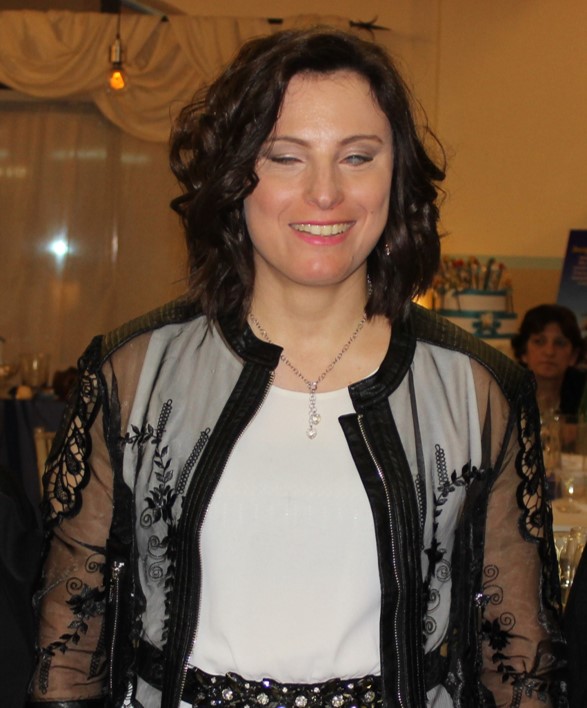 Meet Anna Rita, a trainee with a visual impairment, who always dreamt of working in an EU institution. So when she found out about the EU Council's positive action programme, she did not hesitate to apply:
"Blindness has never affected my decisions, and I have always tried to transform my limits into opportunities"
Her lifestyle confirms that. She studied music (piano and flute) and practices horse riding, scuba diving and swimming. She is currently a trainee in the Italian Translation Unit and despite some technical challenges at the start, she enjoys her tasks. One thing she misses is working with her team in person – a different kind of challenge, which might be here to stay during her traineeship due to COVID-19 limitations.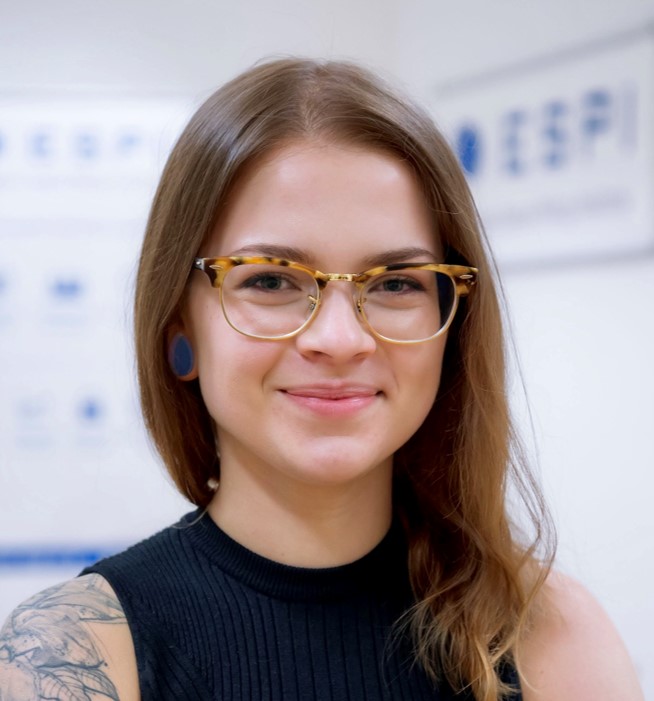 Her fellow trainee Lauryn is a Belgian lawyer with a great interest in space law. The traineeship at the Interinstitutional Relations Unit in the Council might be a step towards her dream job:
"My ambition is to work at the European Space Agency"
For Lauryn, most of the challenges she would have to face because of her autism in an office are eased by the fact that she is working from home. Still, intensive teleworking sometimes breaks her cycle of concentration and takes a lot of energy.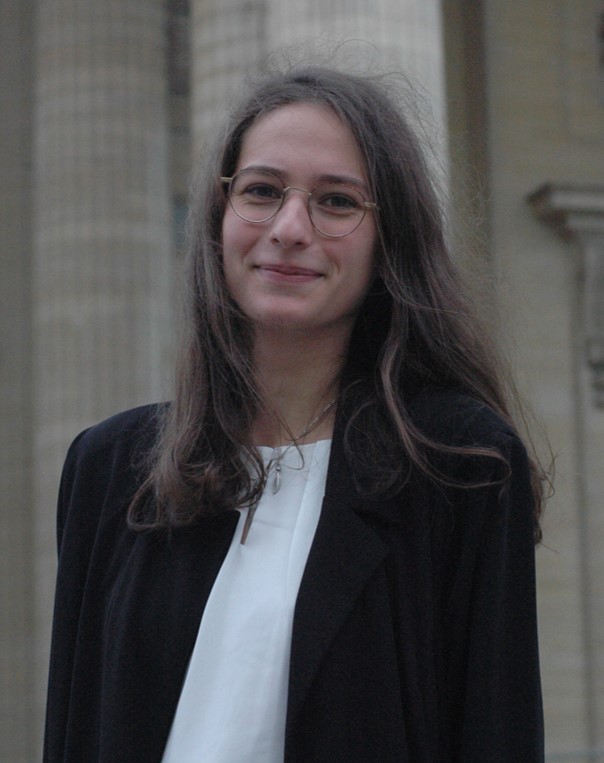 Mathilde, a French lawyer, discovered the traineeship programme by chance when browsing and now works at the Council's Legal Service. Being hard of hearing, she finds teleworking tiring. In real-life settings, she lip-reads, but that is hard through the screen so she also uses special headphones connected to her hearing aids. A solution that would help her a lot is having good quality subtitles in all the applications used for virtual meetings. Until this is a reality, she relies on team spirit:
"My team has been very attentive and supportive in making me feel as comfortable as possible"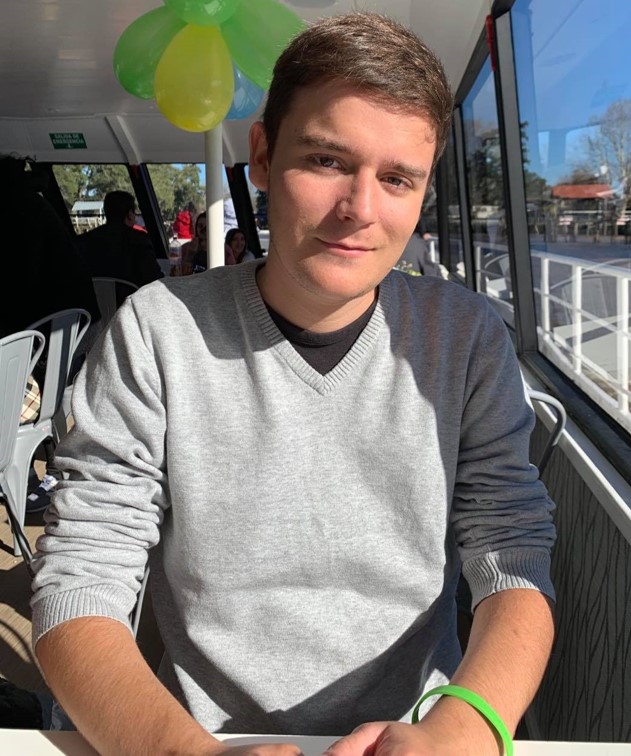 Marcos, half Spanish, half Danish, is a trainee working in the area of Employment, Social Policy and Health in the LIFE Directorate. Paradoxically, teleworking lets him deal more easily with some of the challenges that come with having a physical impairment. His colleagues at LIFE made him feel part of the team from the very first day and it's this inclusivity that is at the core of the Positive Action Programme:
"I believe that it is key that the Council shows a commitment to inclusion, equality and diversity. This has been the case since the beginning of the traineeship"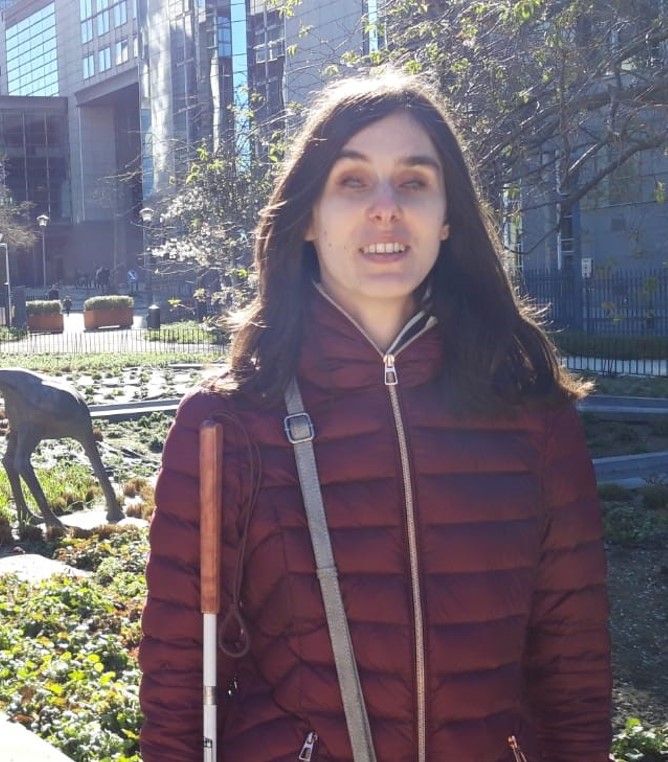 Lisa is Austrian and before joining the Council she worked as translator, interpreter and as a freelance editor in the domain of audio description. She has a visual impairment and she has turned this into an asset: with her support, the Digital Communications Unit will make the Council's website and other digital content they produce more accessible. She admits that teleworking makes it more difficult to meet new colleagues. While she is enjoying the programme, she points out that an inclusive approach is always a work in progress.
"I think that as a next step, it would be important to normalize people with disabilities working for the Council, both as trainees and as members of staff"
The positive action programme is a two-year pilot project for trainees with disabilities. The programme runs alongside the other traineeship programmes and includes workplace adjustments and digital accessibility requirements in each case.
If you know of people who could benefit from the next editions of the programme, please send them the details about the criteria and how to apply.