The EU's 2021-2027 long-term budget & NextGenerationEU: facts and figures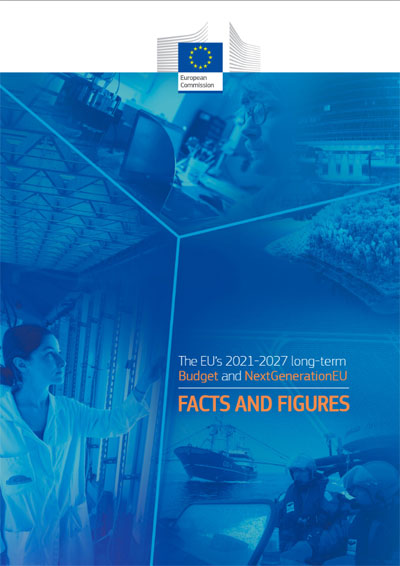 The European Commission published facts and figures about the EU's 2021-2027 long-term budget and NextGenerationEU.
In 2020 the EU provided an unprecedented response to the coronavirus crisis that hit Europe and the world. At its heart is a stimulus package worth EUR 2.018 trillion in current prices, which consists of the EU's long-term budget for 2021 to 2027 topped up by the NextGenerationEU funding instrument.