OCS for ECIs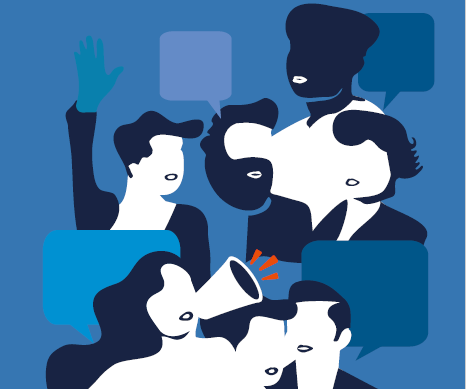 Online Collection Software to support European Citizens' Initiatives
When is this solution for you? 
What can we offer you? 
We can provide you with a reusable tool that permits the online collection of statements of support in a way that complies with the Regulation on the European Citizens' Initiative (ECI) regarding the format and data collected, as well as with security and technical requirements.
The software makes it easier for organisers of ECIs to comply with legal requirements and to have their online collection systems certified by the relevant Member State authorities.
The OCS is an Open Source web application available for free download.
In 2017, a new version of the OCS was released with improved administration interface in desktop and mobile versions. The system also offers new social media features.
The latest release (OCS 3.0) from July 2019 improves accessibility, maintainability and evolution of the application.
Is this solution open source? 
More detailed information 
Who is already using this solution? 
From April 2012 to April 2019, 45 out of 57 ECIs have used this software. 
/isa2/file/gillesfeith-cpie-croppedjpg_engilles_feith_-_cpie-cropped.jpg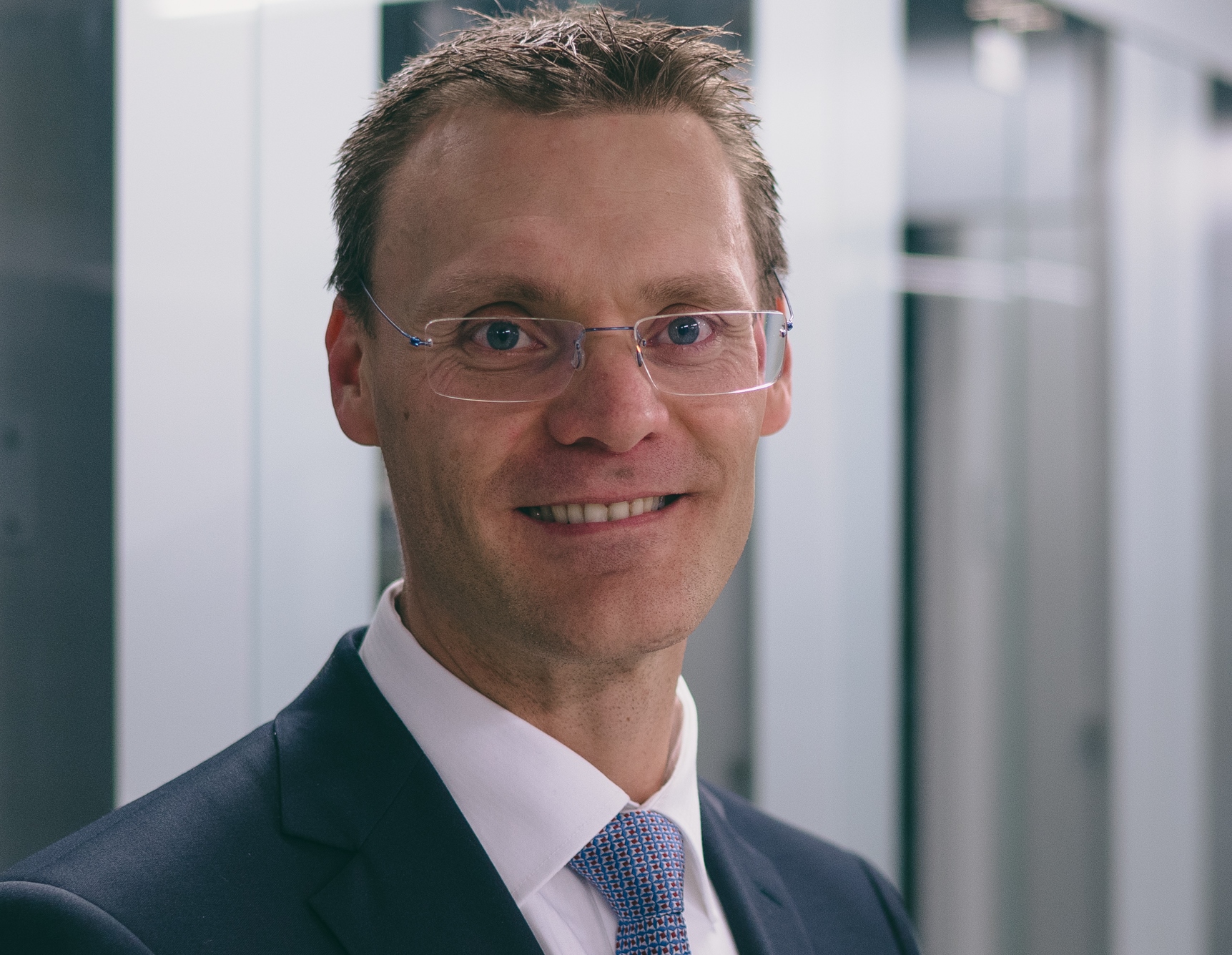 "OCS allows CTIE to faster certify ECI online collection systems and to validate more efficiently the signatures of citizens supporting an ECI, saving us time and efforts."
- Gilles Feith, Luxembourg Government CIO and CTIE Director, Luxembourg's Government IT Center (CTIE)
contact email: ice@ctie.etat.lu
/isa2/file/photo-6v2jpg_enphoto-6_v2.jpg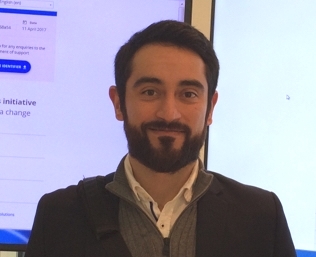 "Thank you for providing and helping us setting our online collection system."
- Ed Alvarado, organiser of EU Citizenship for Europeans initiative
Key facts and figures 
Four of the initiatives have collected more than 1 million signatures: