Semantic similarity platform for research & innovation grant applications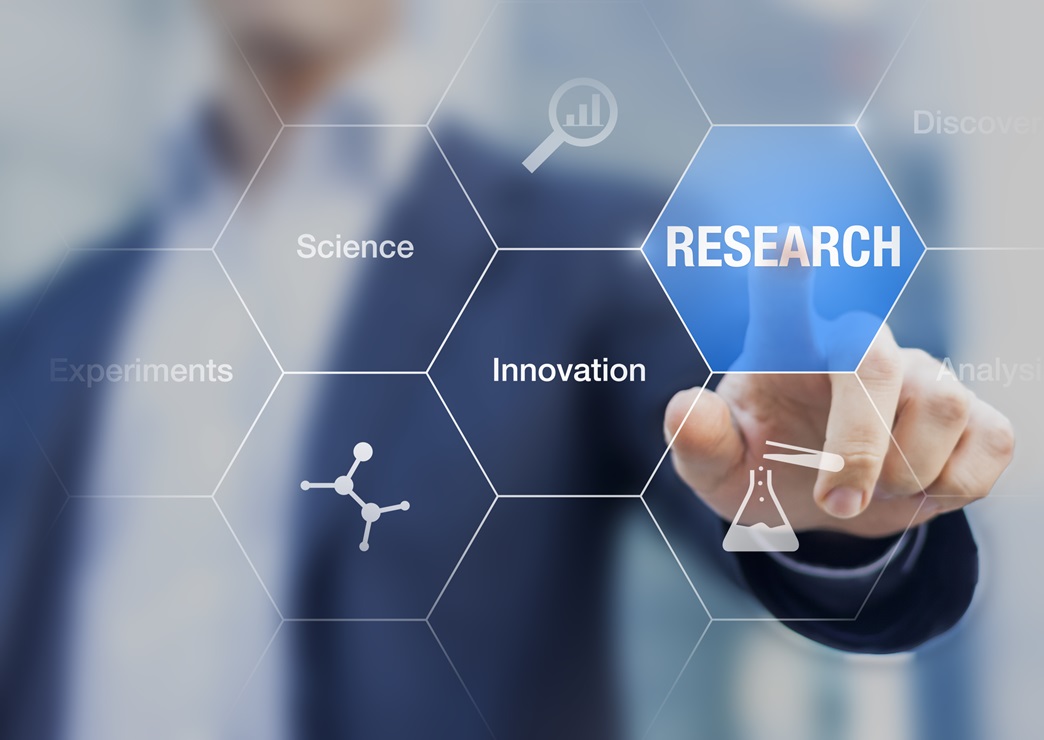 2018.07 COMPARED - Text mining solution to support the evaluation process of research grant applications
When is this action of interest to you?
This action interests you if you belong to one of the following groups:
Public funding agencies for research and innovation in EU Member States, Horizon 2020 Associated States, or at international level
Private funding agencies for research and innovation 
Applicants to such r

esearch and innovation

 grants
What is this action about?
Public funding agencies are investing billions of Euros in research and innovation (R&I) projects every year, however  the fragmentation of the R&I funding mechanisms in Europe makes connecting funding schemes together difficult. The efficiency of funding mechanisms can be improved by facilitating the sharing of research grants data among funding agencies and by making evaluation process of proposals as much as possible based on evidence. In this context COMPARED aims at supporting R&I funding agencies through the development of a semantic similarity platform that would select documents relevant to the evaluation process. The goal is to establish sharing of data between funding agencies in different EU Member States and, by giving funding agencies and applicants access to a semantic platform for the assessment of research proposals, it aims to contribute at reducing unnecessary research duplication or scientific overlap between funded projects. 

What are the objectives?
The overall objective is to confirm the feasibility and usefulness of a semantic platform for the evaluation of research proposals. 
The project involves:
Developing a pilot web application that evaluators of R&I proposals can use to obtain similar documents relevant to the evaluation process. This platform would provide additional information useful for grant assessment but does not aim at replacing existing evaluation processes used by agencies.
Developing the first version of the database containing the corpus of data needed for the semantic comparison of research proposals and of the system to collect data. 
Providing a recommendation report from a group of experts, confirming or disproving the usefulness of such a platform and a possible scale-up
Reaching out to stakeholders and create a community of potential users to drive the development of the COMPARED platform. 
What are the benefits?
For citizens 
Open access to data on research grants
One central access point to data on research grants ​
For EU institutions and other EU bodies
Boosting competitiveness in R&I through interoperability and standardisation
For EU Member States and funding agencies
Cost-savings through reduction of overlaps in research projects and research duplication in R&I investments
More innovative R&I proposals for grant
Improved interoperability in research grant applications
Cost-effective integration in IT and usage of the platform 
Improved evidence-based funding decision for evaluators
What has been achieved? 
Demonstration to an expert group of Science Europe
What are the next steps?
In 2020, the action will focus on:
IT development for the full operation phase
Adapting modules developed in other JRC projects (TIM, EMM)