Facilitating cooperation on EU legislation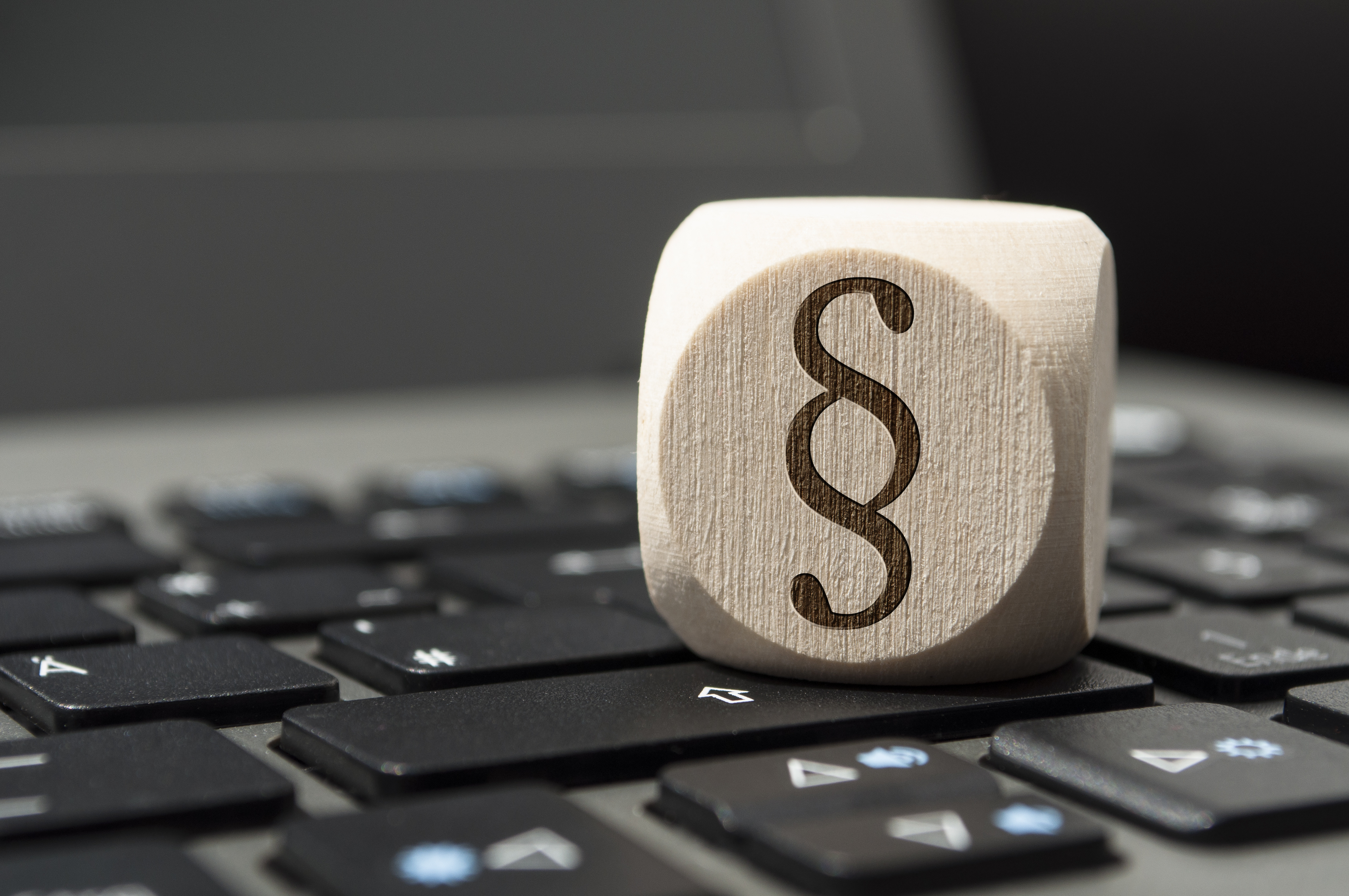 2017.03 REFIT Platform (IT tool)
FUNDING CONCLUDED
When is this action of interest to you?
The Regulatory Fitness and Performance (REFIT) Platform brings together the Commission, national authorities and other stakeholders in order to improve existing EU legislation as part of the Commission's Better regulation policy. The ISA² action will develop the REFIT collaborative workspace to facilitate online cooperation between the members of the REFIT platform. The new workspace will allow all involved actors to treat citizens' suggestions for reducing administrative burden swiftly and efficiently.
What is this action about?
 
The
REFIT Platform
was set up by the May
2015 Better Regulation Communication
to advise the Commission on how to make EU regulation more efficient and effective while reducing burden and without undermining policy objectives. It consists of a Government Group, with one seat per EU country and a Stakeholder Group with 18 members and two representatives from the European Social and Economic Committee and the Committee of the Regions. Platform members work includes reviewing suggestions received via the online Better Regulation Portal
'Lighten the load - Have your say'
and making recommendations to the Commission.

To facilitate the online cooperation the ISA² REFIT action will provide a collaborative workspace with a restricted area for working group members and an integrated  workflow system to connect the Better Regulation Portal (BRP) with the relevant DGs and the platform members. Additionally, a middleware component will be developed to interconnect the collaborative workspace, an off-the-shelf solution hosted in the cloud, with Commission systems, and more particularly the BRP.
What are the objectives?

This action will deliver an interactive workspace to facilitate collaboration and communication between Commission actors and Platform Members in managing the receipt and analysis of stakeholder submissions received through 'Lighten the load – Have your say' and other means. The scope also includes the necessary developments inside BRP to support the transmission of REFIT suggestions to the collaborative workspace and to get related status information and finalised documents, through a middleware brokering the communications. This middleware will be designed as a reusable component and developed using generic open source technologies. Thus, it can be used in other architecturally similar applications and hence be used by other expert groups or internal working groups. 
What has been achieved? 
Overall streamlined and efficient process for the discussion and preparation of Platform files reducing the workload for the Commission and the Platform Members while ensuring proper validation and information storage
The middleware component facilitates the exchange of messages and documents with the Better Regulation Portal and can be reused in any other architecturally similar situation