ACTIVITIES :: ICT Policy Support Programme
ICT Policy Support Programme
as part of the Competitiveness and Innovation framework Programme (CIP)
The ICT Policy Support Programme (or ICT PSP) aims at stimulating innovation and competitiveness through the wider uptake and best use of ICT by citizens, governments and businesses.
Call 6 is now closed
The 6th Call for Proposals was open from 3 February until 15 May 2012. Details on Call 6 are available here.
For details on eligibility please see our dedicated page "who can participate".
Work Programme - 2012
The ICT PSP Work Programme 2012 has been formally adopted by the Commission.
You can download the ICT PSP Work Programme 2012 here.
FYROM to join ICT PSP
FYROM (Former Yugoslav Republic of Macedonia) is going to join ICT PSP. The MoU is under final ratification. Organisations from FYROM would then be eligible for ICT PSP funding in 2012.
Information Day 2012
Presentations from the Information Day are now available on the call page.
A recording of the Information Day is available here.
An Information Day on the 6th Call for Proposals was held on Friday 3 February 2012 in Brussels (Charlemagne Building - Rue de la Loi 170 - B-1040 Brussels).
Please note that the registration system allows you to make your profile public, to provide links and to upload documents, and to contact other people signed up to this conference (and who agreed to be contacted). Access available here.
Download the draft agenda here.
Thematic Workshops related to Call 6 in 2012
Additional thematic workshops were organised for themes and objectives of the 6th Call for Proposals. Details are given in a table on the Events page.
National Information Days related to Call 6 in 2012
National Information Days related to Call 6 in 2012 were organised by National Contact Points in Member States or associated countries. A table indicating the national info days with details on date, venue and the person to contact is available here. If no contact name is listed please contact the relevant NCP. Please see Events page for further details.
Call for independent experts 2007/2013
Call for expression of interest addressed to individuals for the establishment of a database of prospective independent experts to assist the Commission's services for tasks in connection with the ICT Policy Support Programme of CIP.
Call text / Log in / Sign up / Call text translations
Running Activities and Projects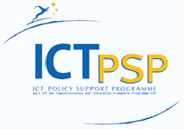 The Competitiveness and Innovation framework Programme (CIP) runs for the years 2007-2013 and is organised around three multi-annual specific programmes:
The Entrepreneurship and Innovation Programme (EIP)
The Information and Communication Technologies Policy Support Programme (ICT PSP)
The Intelligent Energy Europe Programme (IEE)
The ICT Policy Support Programme will run from 2007 to 2013 with a budget of 730 million €.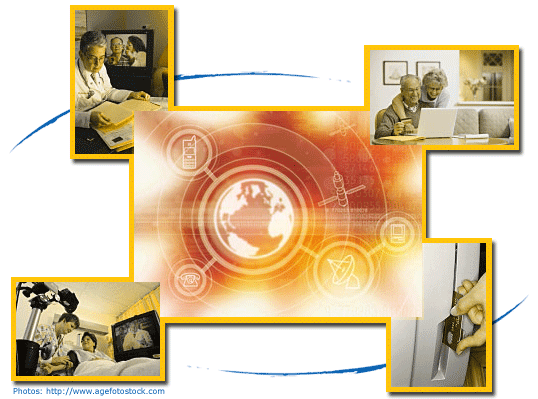 Last update: 14/12/2012