14th OECD LEED Forum: Making all places resilient in the new world of work, Porto
Date & time:
Tuesday, 18 September, 2018 - 10:00

to

Wednesday, 19 September, 2018 - 10:00
/futurium/en/file/porto-mainjpgporto-main.jpg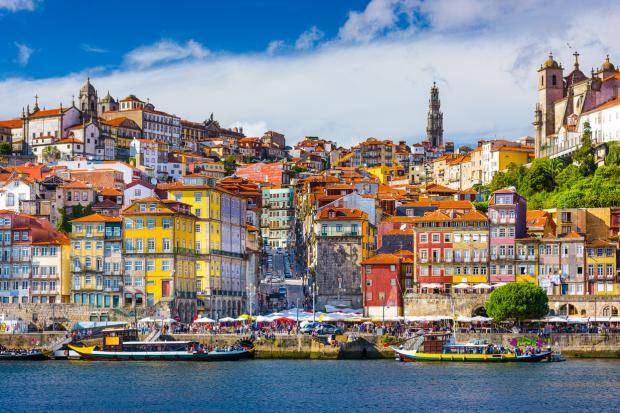 The Forum is organised in cooperation with the Northern Regional Coordination and Development Commission (CCDR-N), the Institute of Employment and Professional Training (IEFP) and the City of Porto.
The 14th OECD LEED Forum will gather over 300 participants from the local, national and international levels, including politicians, mayors, business leaders and government and non-profit-organisation leaders, to discuss:
Decent work in a digital world: what can be done locally?
Social innovation for more resilient economies, people and places.
How can we encourage SMEs to thrive in the new world of work?
Thematic on-site and off-site workshops will be hosted by North Region and the City of Porto, including on:
Local evidence and data for more targeted and impactful policies;
The inclusion of the long-term unemployed in the labour market;
Increasing local productivity;
Maximizing the impact of culture on local development.
The third edition of LEED Flagship publication Job Creation and Local Economic Development will be launched at the Forum.
Read more.