EUROCITIES Interview on the Urban Agenda for the EU Coordinator Role: Michaela Kauer
Interview with Michaela Kauer from the Housing Partnership for the Urban Agenda, courtesy of EUROCITIES (subscriber version):
/futurium/en/file/a9rvolv8m1f5d68c1a58jpga9rvolv8m_1f5d68c_1a58.jpg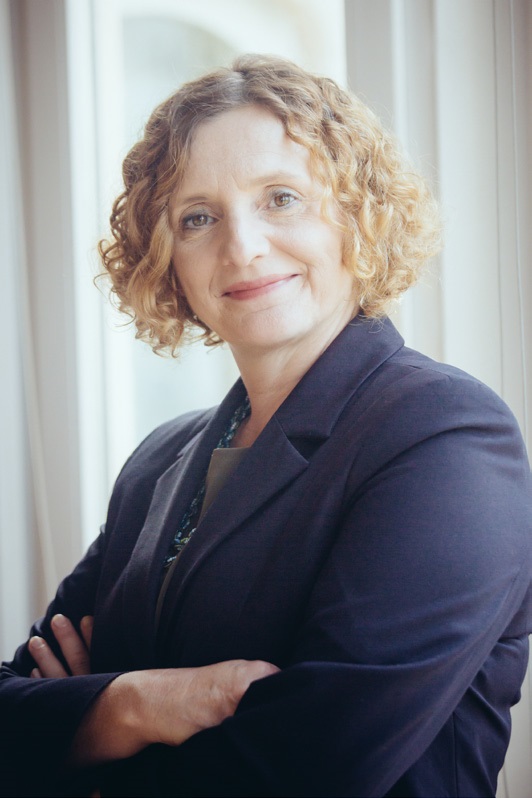 What was the added value of coordinating the UA partnership?
On housing policy, we have already had a lot of resolutions from EU institutions reflecting cities' positions. These deliveries of the partnership are the result of a new way of working together across administrative levels. In that sense, they have a new quality and must be valued accordingly.
Were your expectations met? 
We knew that housing is one of the most crucial topics in urban policy, but we were really overwhelmed by the interest from different cities, regions and states, from NGOs and companies, citizens and political groups on all levels. This went far beyond the EU´s borders, which made us proud as we felt the international dimension of our work.
What future possibilities do you see for developing this?
Implementation on EU level is key. Our mayors expect concrete results after investing in the partnerships for three years. Here, we need more clarity about the process from member states and the Commission.