Institut Clinique de la Souris
Voting is closed. 194 users have voted.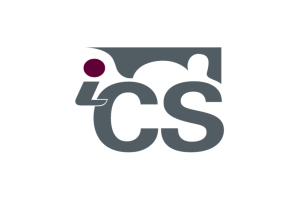 About the innovator
We are offering a complete set of service for mouse and rat phenogenomics from the making of new models for human disease to the comprehensive functional and integrated analysis of the model and the evaluation of therapeutics to correct the disease.
What is the innovation
We have developped a new Platform to study cancer initiation and progress using mouse models with our Partners of the CANPATHPRO EU funded project.
Out of the lab. Into the market
We are closely associated with private partners in the CANPATHPRO project that will advertise and disseminate the new technology
Benefits of participation in the Framework Programme
Without the funding support of the Framework programme we would not have been able to achieve this goal, bringing together expertise from academic research infrastructure and private companies
This innovation was funded via H2020 project CANPATHPRO
Team behind the innovation
/futurium/en/file/img0630jpg-0img_0630.jpg