Outcomes of the 2nd Partnership meeting of the Culture/Cultural Heritage Partnership
On 10 April 2019, the 2nd Partnership meeting of the Partnership for Culture/Cultural Heritage took place in Brussels at the Representation of the Free State of Bavaria to the European Union. The meeting was opened by the German Coordinator (Federal Ministry of the Interior, Building and Community) who welcomed participants, defined the objectives of the meeting and presented the main outcomes of the kick-off meeting, which took place on 21-22 February in Berlin.
/futurium/en/file/2nd-meeting-partnership-culturecultural-heritage2nd Meeting for the Partnership on Culture/Cultural Heritage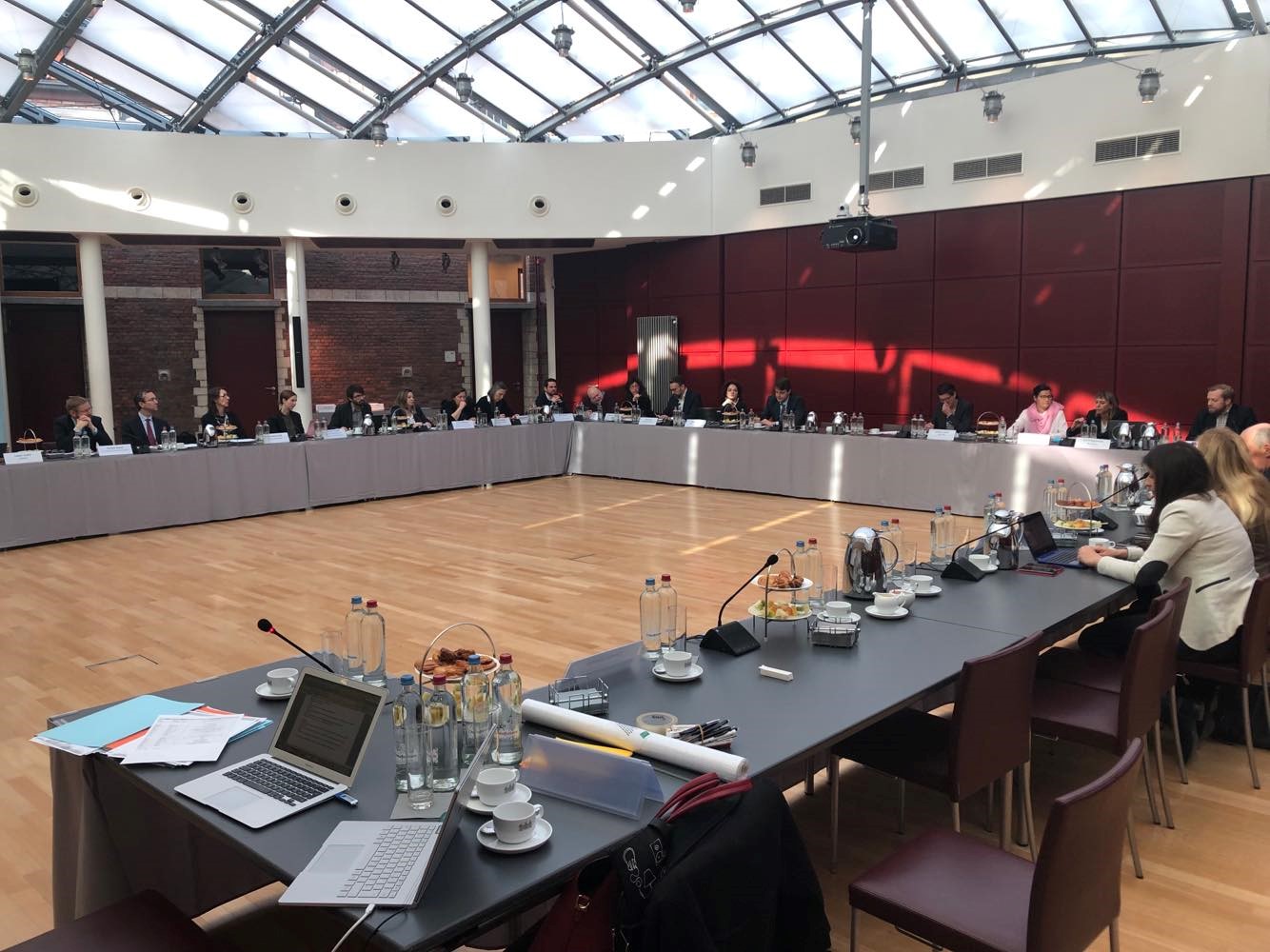 Copyrights : 
Partnership on Culture/Cultural Heritage
The Italian Coordinator (Italian Agency for the Territorial Cohesion) introduced the key challenges, problems and opportunities areas as identified during the kick-off meeting of the Partnership. The main cluster topics presented were tourism, creative and cultural industries, transformation, adaptive reuse and urban reconversion, financial sustainability, resilience of cultural and natural heritage, and integrates/interdisciplinary approached for governance, funding and knowledge sharing in a cultural heritage based urban development.
Participants were then divided in three parallel discussion groups and asked to develop challenges under each of the topics presented to better define their scope. One representative per group was then invited to present the main outcomes of the discussion at the plenary session. The last three topics were instead collectively discussed.
The meeting was closed by the Coordinators, who summarized the main conclusions of the meeting and summed up the next steps foreseen for the Partnership, notably the finalization of the Orientation Paper.
What's next?
The next Partnership meeting will take place during the summer. More information on this Partnership will become available as the Partnership work unfolds. In the meantime, please consult the full list of members here.
/futurium/en/file/2ndpartnershipmeeting2jpg2nd_partnership_meeting_2.jpg
Copyrights : 
Partnership on Culture/Cultural Heritage