URBACT - Why we need the urban dimension in future EU Cohesion Policy, by Jonas Scholze
By Jonas Scholze, German Association for Housing, Urban and Spatial Development, National URBACT Point for Germany and Austria
/futurium/en/file/20170505urbactcohesion-policypng2017.05.05.urbact.cohesion-policy.png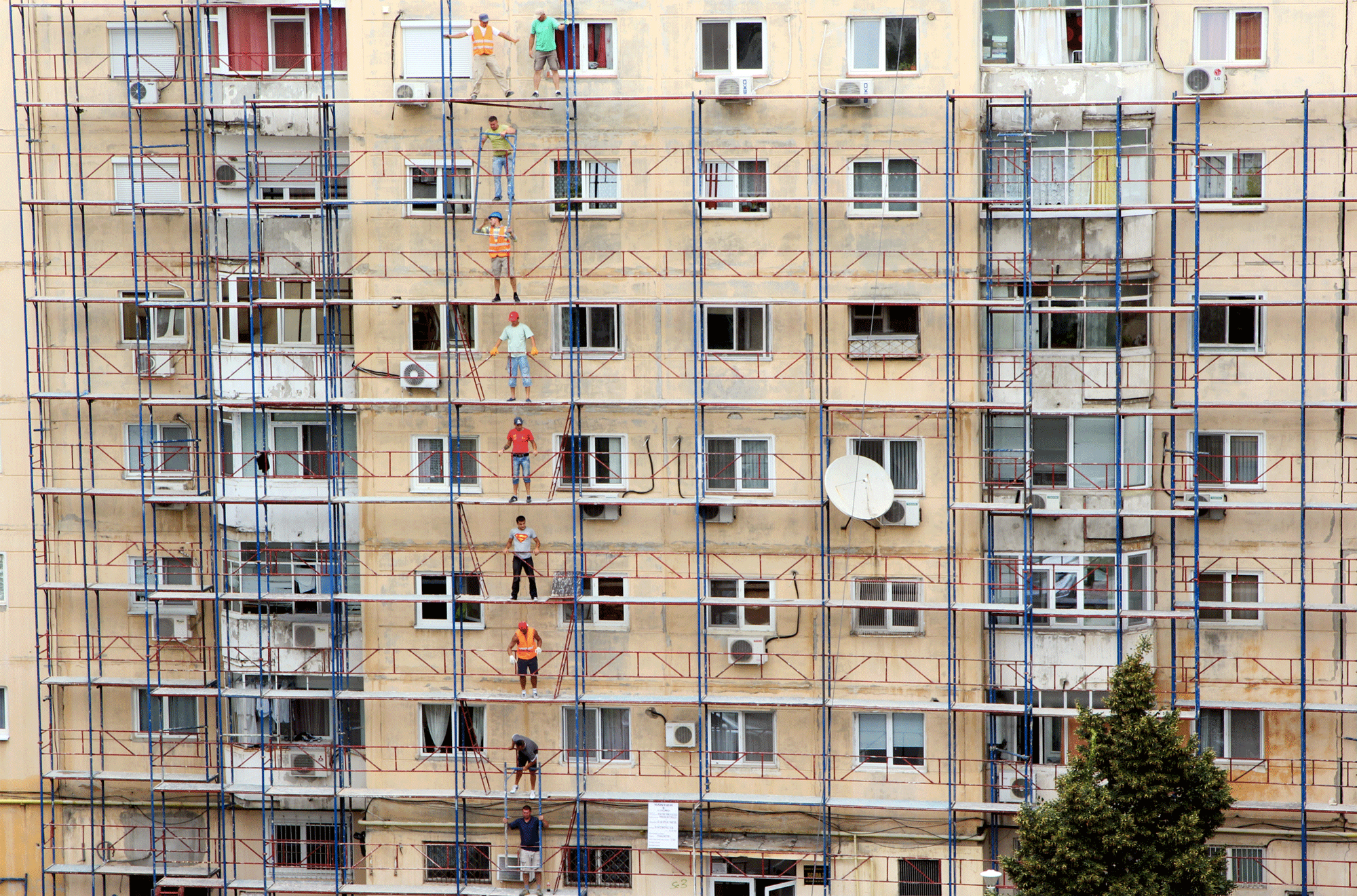 "Urban development projects combine the refurbishment of built infrastructure with the implementation of social and environmental measures. Consequently, these projects help strengthen citizens' positive identification with the European Union, because people see improvements in their daily life. In the ongoing debate on the future scope of EU cohesion policy, the retention of the urban dimension in the European Structural Funds has to be strictly defended: In the long run, it bears the potential to enhance the positive image of the EU".
Read the full article here.
The article is based on a comprehensive position paper of the German-Austrian URBAN-Network, gathering views and experiences from German and Austrian practitioners from municipalities, regional and national ministries, implementing urban development projects with ESI-Funds.
/futurium/en/file/urbact-logo-baselineunder-site-255x89jpgurbact-logo-baselineunder-site-255x89.jpg