Innovative pedagogical models for better learning outcomes making use of technology and the maker movement principles
Voting is closed. 192 users have voted.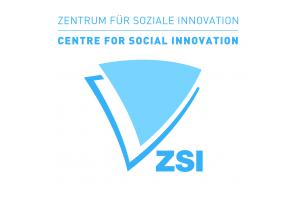 About the innovator
Social innovations are often technology based and technologies always have a social component. One can hardly live without the other. ZSI, the Centre for Social Innovation is working on this intersection since its inception in 1990. Being Austria's most successful social scientific research organisation in FP6, FP7 and Horizon 2020, ZSI contributes to mitigating social challenges by providing scientific evidence for decision-making and by developing concepts and delivering solutions for the implementation of interventions in different policy fields.
ZSI on Twitter.
What is the innovation
The eCraft2Learn project has developed an ecosystem that supports the programming of physical computing platforms via Snap! as well as 3D printing and augmented reality in combination with a sound pedagogical model for students.The project develops 21st century skills to promote inclusion and employability for youth in the EU by providing the appropriate digital fabrication. ZSI is working on developing this innovation in partnership with other innovators in the EU-funded project eCraft2Learn.
Out of the lab. Into the market
The ecosystem has been tested within two pilot phases in two countries (Finland and Greece) and has been adapted towards finding and emerging needs. The redefined ecosystem will be implemented in several places (Technopolis City of Athens) and shapes also existing support services from participating companies like Arduino, Ultimaker and Evothings.
Benefits of participations in the Framework Programme
ZSI is the leading partner for the impact assessement and has coordinated and steered the process derviating insights from qualitative and quantitative analysis that led to the adaption of the ecosystem. By its participation ZSI has gained additional competences in analytic processes. In addition the company has acquired additional guidance in performing trainings for teachers as well as maker workshops for students in combination with Arduinos, 3D printing and Agmented Reality.
Team behind the innovation
/futurium/en/file/bild1-1pngbild1-1.png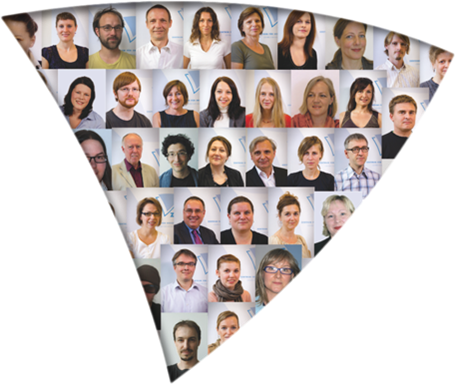 Video
/futurium/en/file/zsi-zentrum-fur-soziale-innovation-centre-social-innovation(ZSI) Zentrum für Soziale Innovation | Centre for Social Innovation