The life of women and men under statistical eye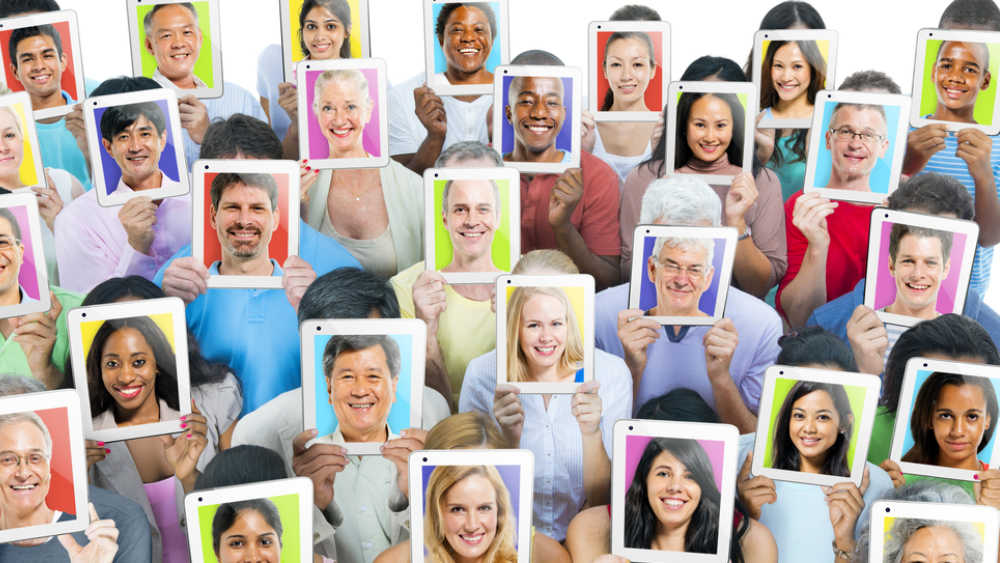 Did you know that in 2021, women accounted for slightly over a third (35%) of managers in the EU? Or that on average, in the same year, women left their parental home almost two years earlier than men (at 25.5 for women and 27.4 for men)?
If you are curious about the differences in the lives of women and men in Europe, make sure to visit the updated interactive publication 'The life of women and men in Europe – 2022 interactive edition'. This publication covers many fields ranging from demographic information to education, work and career, internet use, family life, nutrition and sports practices.

This publication includes a quiz. If you are up for some educational play, you can test your knowledge here.
As with other interactive publications on our website, this also includes a feedback mechanism that allows you to let us know if you like this publication and how we can improve it. The feedback button is located on the left-hand side of the page. On the right-hand side, you will find the translate button. By clicking on it, you just need to read the disclaimer and choose the language you are interested in. Automatic translation is available in any one of the 24 official EU languages.
For more information
If you have any queries, please visit our contact us page