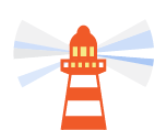 In the EU in 2017, there were on average 116 prisoners per 100 000 people, a rate which is the lowest since 2000.
Among the Member States, the highest rate was observed in Lithuania (232 prisoners per 100 000), followed by Czechia (209), Estonia (207), Poland (196) and Latvia (193), and the lowest in Denmark (59), Sweden (57) and Finland (56). On average in the EU, 5% of prisoners were women.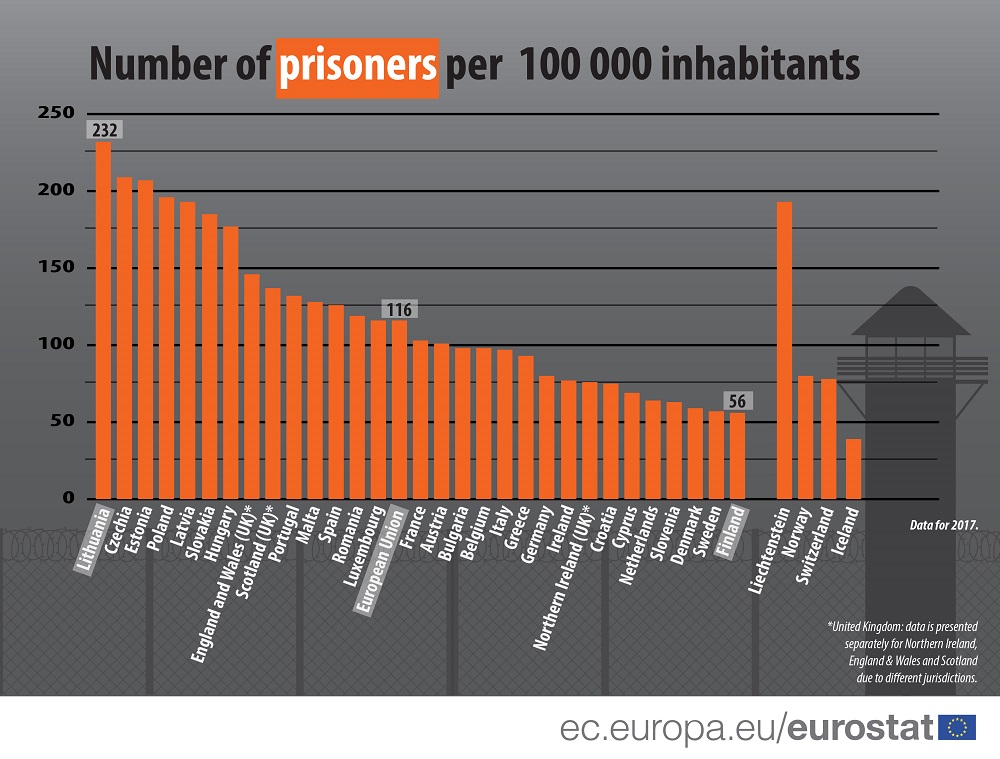 The source dataset can be found here.
For more information, see the Statistics Explained article Prison statistics.
To contact us, please visit our User Support page.
For press queries, please contact our Media Support.