Do you use Eurostat's fishery statistics? If so, please tell us what you think about them by taking part in the public consultation we have recently launched.
European fishery statistics provide official statistics on fish catches, landings, aquaculture production and fishing fleets across the EU. These data are used for policymaking and monitoring the Common Fisheries Policy.
It only takes a few minutes to participate in the consultation. If you are interested, please click here.
Questionnaires are available in all official EU languages and you can reply in any official EU language. The consultation is open until 23 November.
We hope to receive your feedback soon.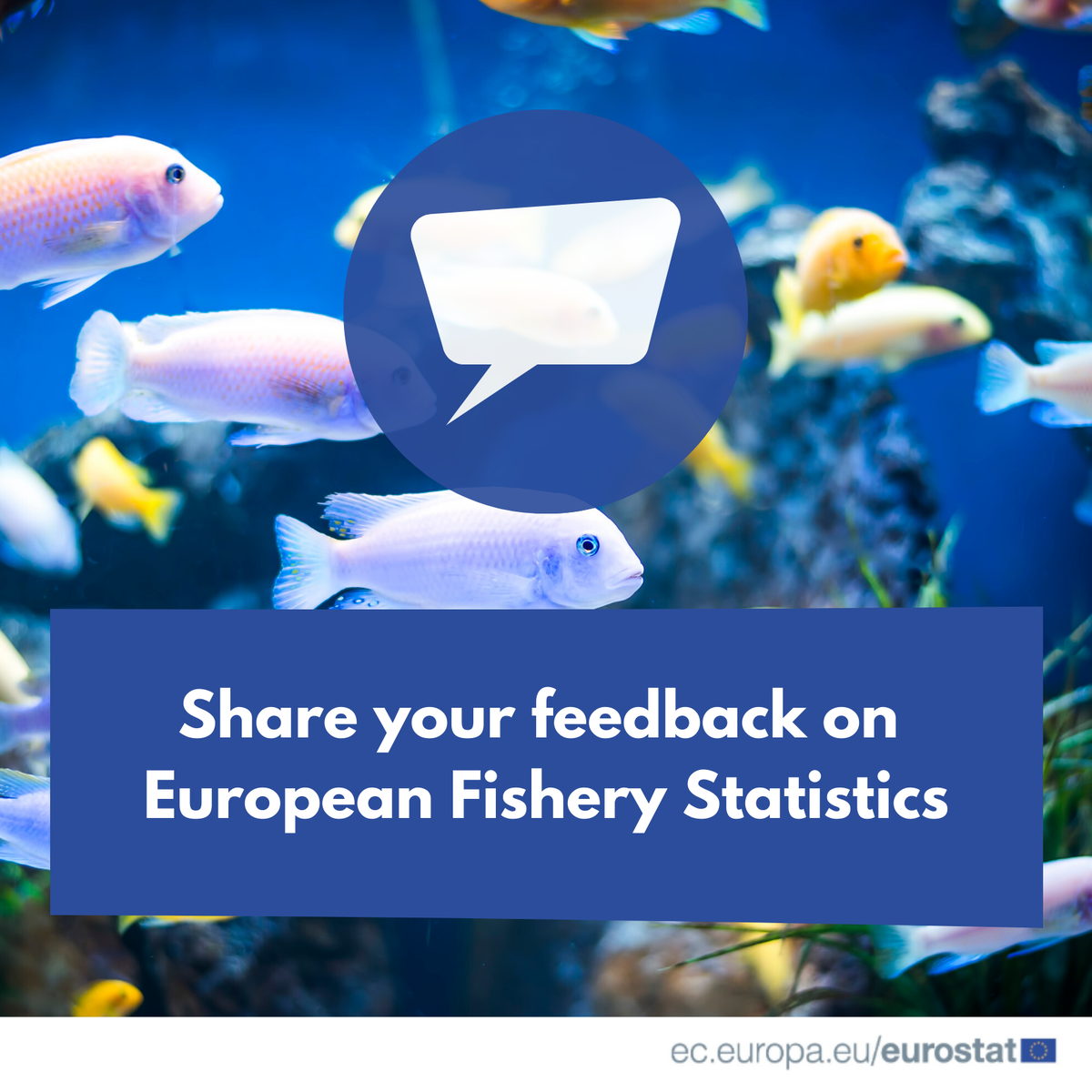 For more information:
Contact: Andreas.LAZAR@ec.europa.eu