Every day, we publish an article in our "What's new" section informing you about interesting facts and figures. However, you might not want to go to our website daily and check what we published…
..but don't worry, there is an easy solution: You can subscribe to our "Alert me" in 4 easy steps
1. Go to https://ec.europa.eu/eurostat
2. Register on our website by clicking on the upper right hand side and set up your account or sign in if you already have one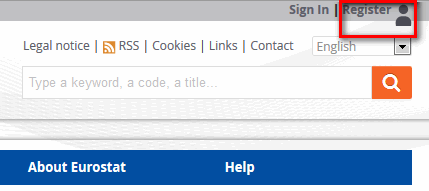 3. Under "AlertMeUser" you select all or some statistical themes you are interested in and the collection "Eurostat News"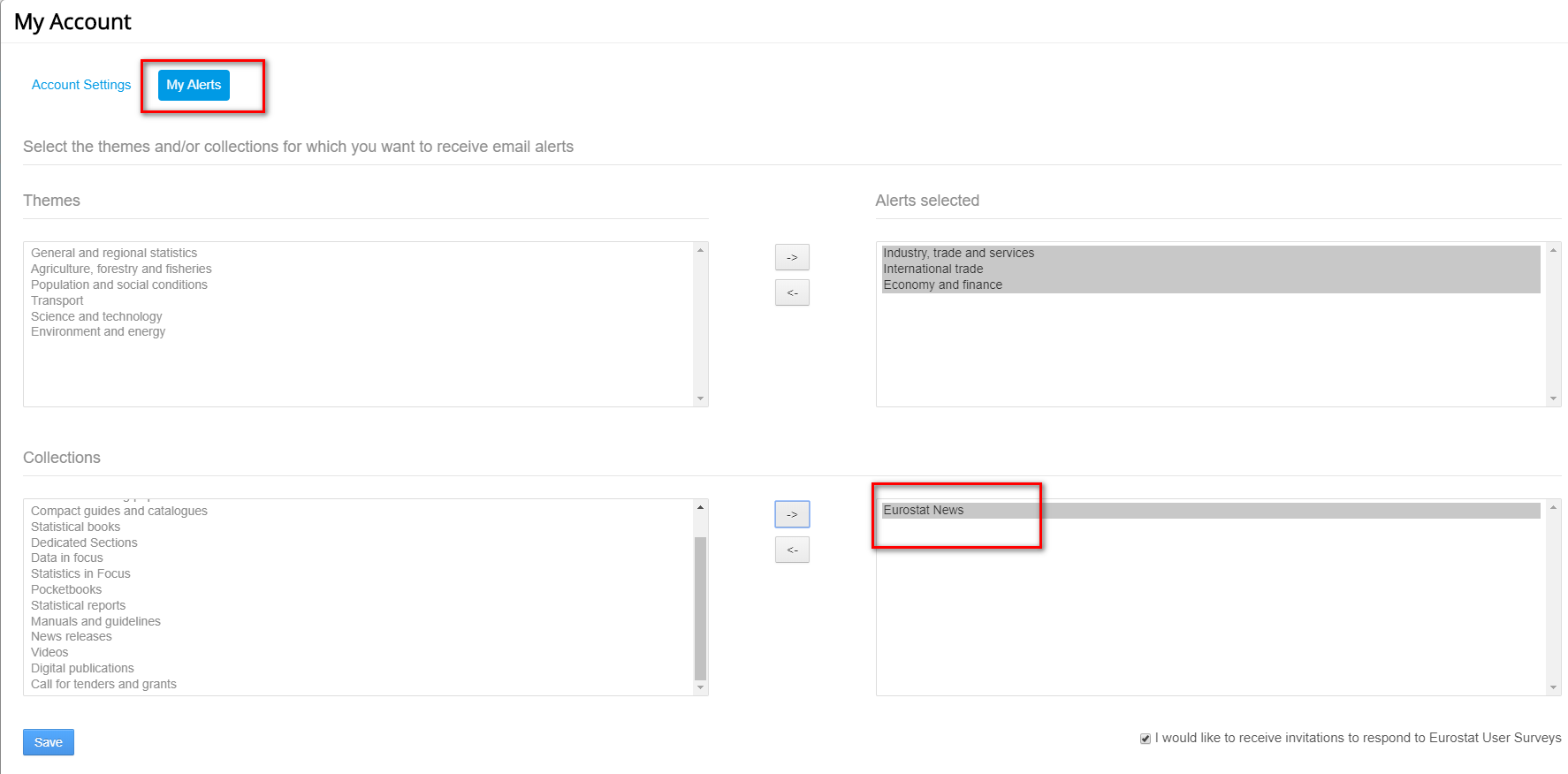 4. Click "Save"
Done – now you will receive your personal newsletter from us directly in your inbox when there are news that match your setting!
To contact us, please visit our User Support page.
For press queries, please contact our Media Support.