Eurostat's digital publication Shedding light on energy in the EU – A guided tour of energy statistics has been updated with the most recent annual statistics – data for 2016 – for the European Union as a whole as well as for the 28 Member States.
This digital publication presents information about the energy sector in a user-friendly way, by providing simple statistical answers to frequently asked questions. The publication features short texts, dynamic infographics, maps, animations, graphs and photos. More experienced users can use the Sankey diagrams for additional information.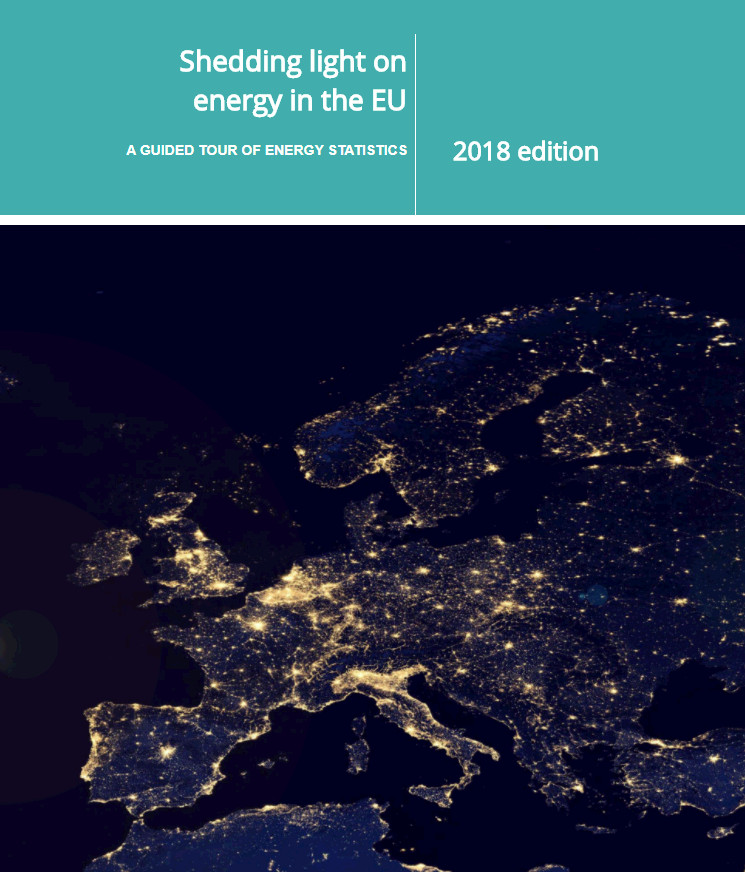 For more information please contact us: estat-user-support@ec.europa.eu.