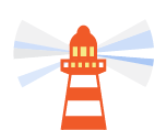 Between 2011 and 2017, police-recorded robberies in the EU fell by 24%, from 522 thousand to 396 thousand. By contrast, there was a 4% increase between 2008 and 2011.
In 2017, the highest number of offences per 100 000 inhabitants were observed in Belgium (167), France (150), Spain (144), England and Wales (UK) (132) and Portugal (115), while the lowest were found in Romania (16), Estonia and Czechia (both 15), Cyprus (14), Slovenia (12), Slovakia and Hungary (both 9).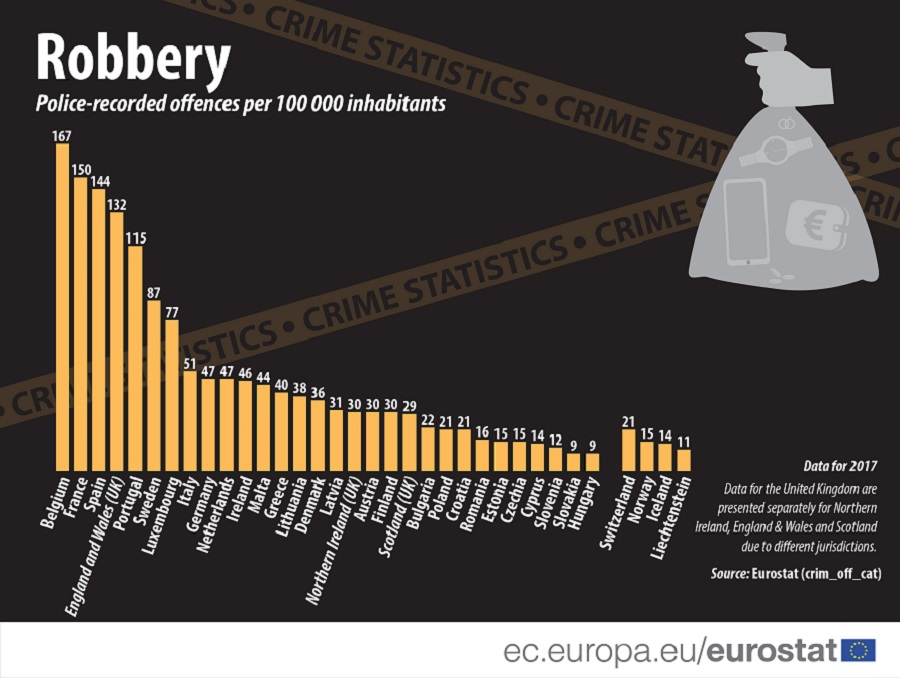 For more information, see the Crime statistics article in Statistics Explained.
To contact us, please visit our User Support page.
For press queries, please contact our Media Support.