In 2018, national expenditure on environmental protection (NEEP) of the EU Member States amounted to €297 billion. Rising on average by nearly 2% each year, NEEP has increased by 22% since 2006.
As a percentage of gross domestic product (GDP), expenditure on environmental protection remained relatively stable between 2006 (2.0%) and 2018 (1.9%). A small increase was observed in 2009 (2.1%), mainly due to GDP contracting during the financial crisis and economic recession.
However, the EU Member States' spending on environmental protection has remained lower than households' expenditure on alcoholic beverages, tobacco and narcotics in the EU, which ranged from 2.3% to 2.1% between 2006 and 2017.
The source dataset is accessible here.
Corporations' spending accounts for the largest share of the environmental protection expenditure, accounting for 54% of the total in 2018. The expenditure of general government and non-profit institutions serving households (NPISH) as a whole stood at 24%, while households accounted for 22% of the total NEEP in 2018.
National expenditure on environmental protection measures the resources used by resident entities to protect the natural environment. NEEP is calculated as a sum of the current expenditure on environmental protection activities plus the investments into environmental protection activities, including net transfers to the rest of the world.
For more information on environmental indicators, take a look at the newly published statistical book Energy, transport and environment indicators – 2019 edition.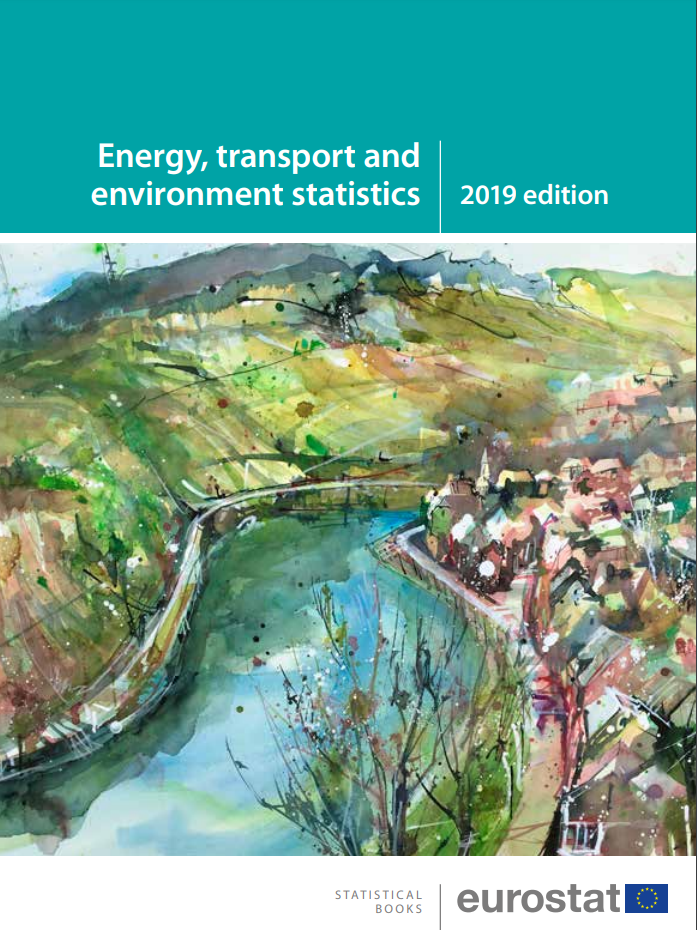 To contact us, please visit our User Support page.
For press queries, please contact our Media Support.