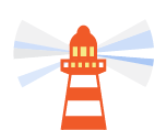 In 2017, men accounted for 84 % of the 2.7 million people in the European Union (EU) who were employed and who had an information and communication technology (ICT) education.
Among the EU Member States, the country with the highest share of employed persons with an ICT education who were men was Czechia (93 %), followed by Hungary and Poland (both 90 %). In contrast, there were three EU countries where this share was 75 % or below: Bulgaria (66 %), Ireland (73 %) and Romania (75 %).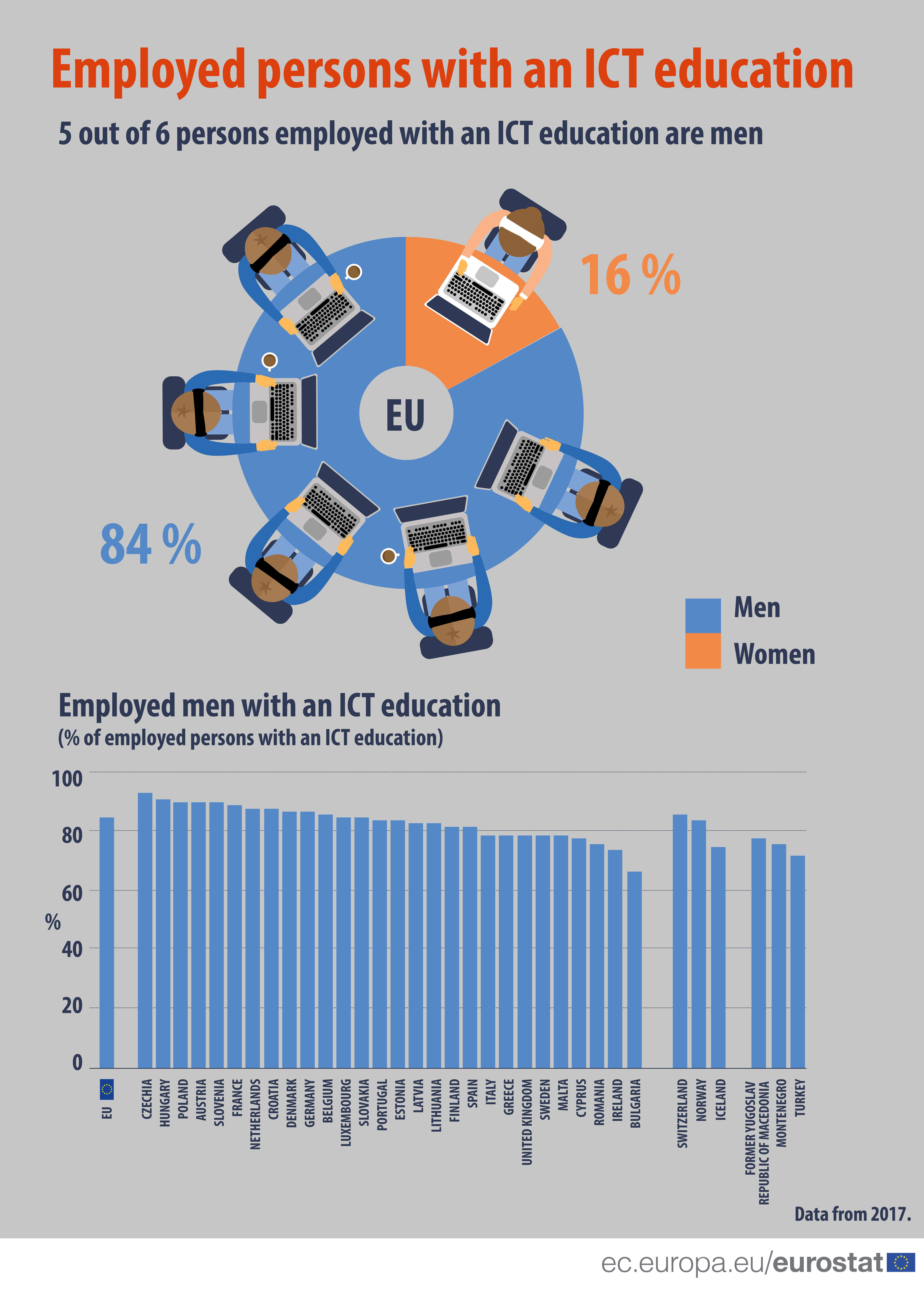 The data source is here.
More statistics on the composition of the EU labour force in possession of an ICT education can be found in this Statistics Explained article "ICT education – a statistical overview".
Statistics Explained articles on similar topics:
ICT specialists – statistics on hard-to-fill vacancies in enterprises.
To contact us: estat-user-support@ec.europa.eu