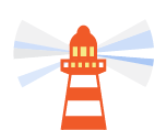 In 2016, 15 Member States reached the 45% target set by the Batteries Directive for the collection rate of portable batteries and accumulators. Among the remaining Member States, 8 countries did not reach the 45% target and 5 countries did not report a collection rate. Across the European Union as a whole, an estimated 44% of the batteries and accumulators sold were later collected for recycling.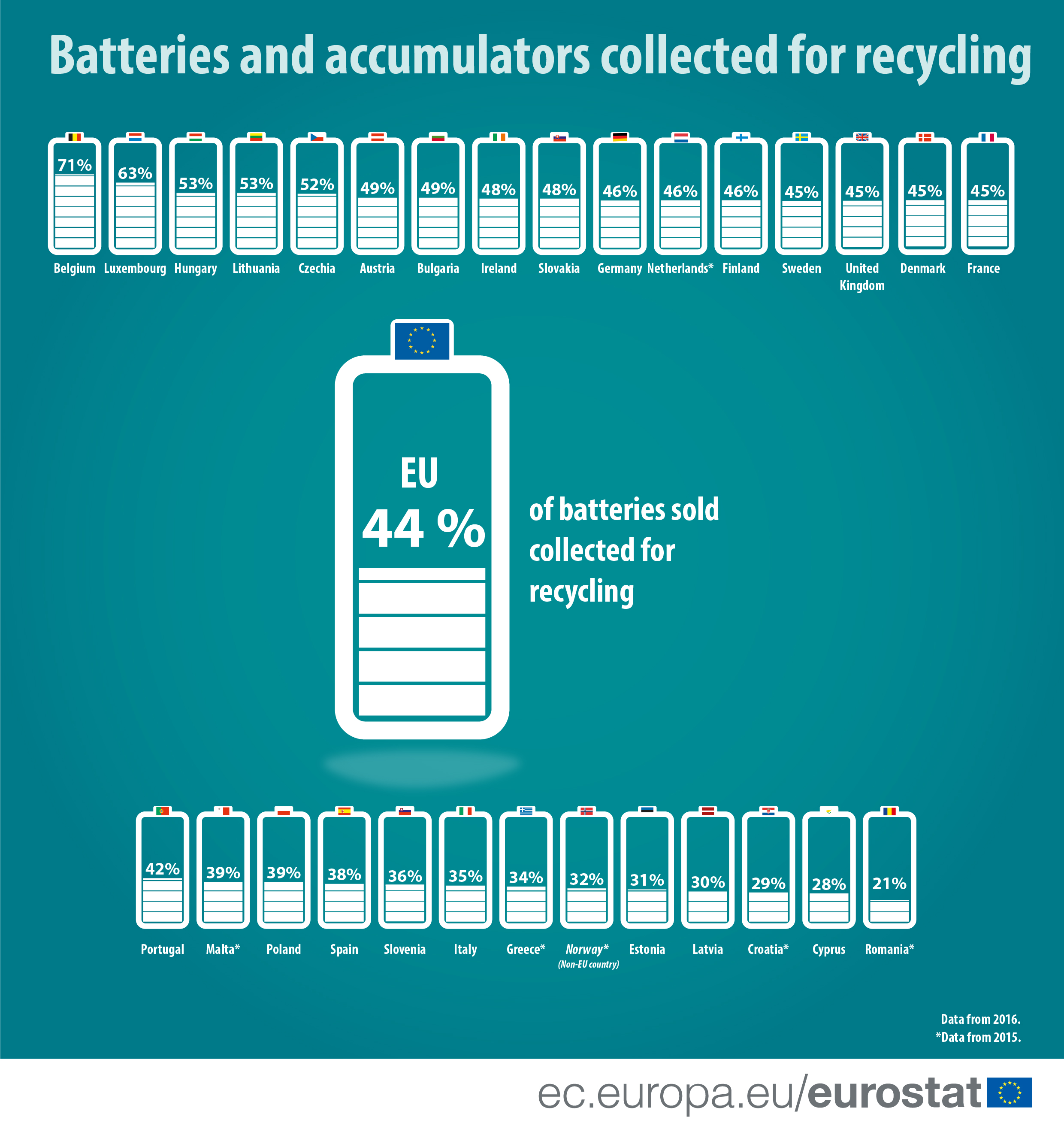 The overall objective of the Batteries Directive is to minimise the negative impact of batteries and accumulators on the environment, thus contributing to the protection, preservation and improvement of the quality of the environment.
For more on this topic, see this article in Statistics Explained.
To contact us: estat-user-support@ec.europa.eu