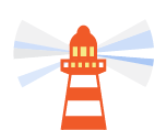 Some three quarters of the total inland freight transport in the EU is transported by road, the remains are transported by rail or inland waterways. However, significant differences can be seen between Member States.
Comparisons in road transport are expressed in tonne-kilometres (one tonne of goods travelling a distance of one kilometre) per inhabitant.
Luxembourg had the most freight transported by road per inhabitant (more than 15 500 tonne-kilometres per inhabitant) followed by Lithuania and Slovenia. On the other hand, freight transport by road was lowest in Cyprus, Greece, Italy and Romania (all less than 2 000 tonne-kilometres).
Inland freight transport by road, 2015
(tonne-kilometres per inhabitant)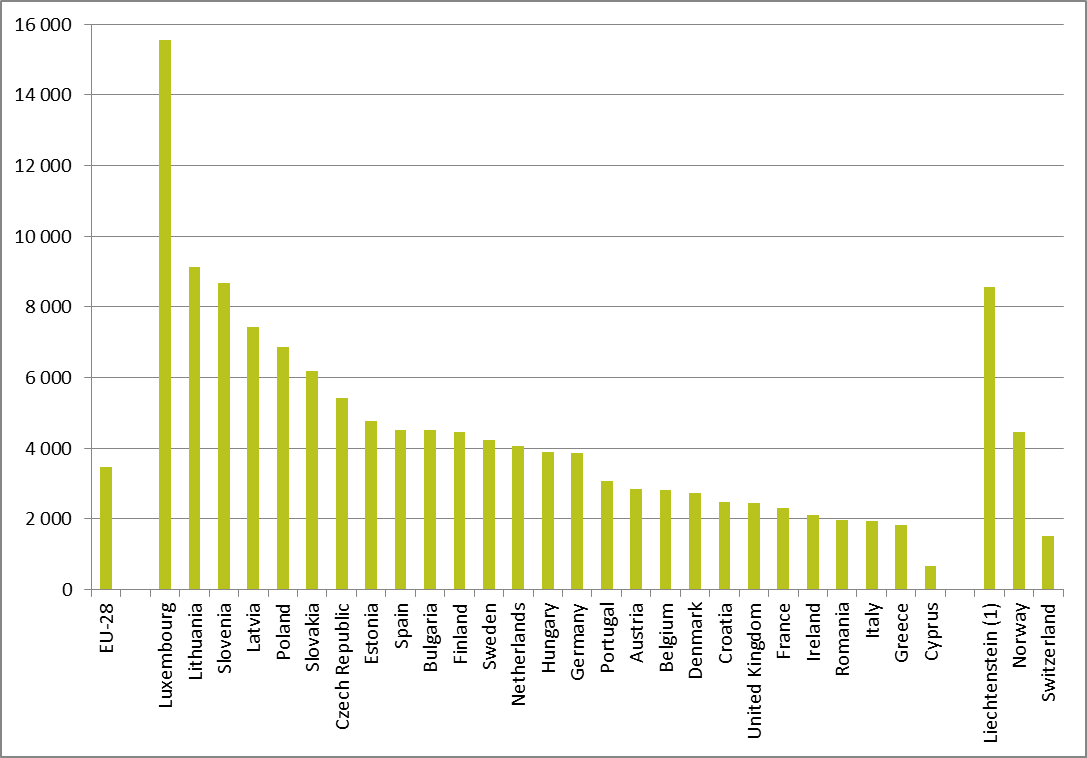 (1) 2013 data
For more information, see Eurostat's Statistics Explained article on freight transport statistics.