The EU in the world introduction
Planned article update: June 2020.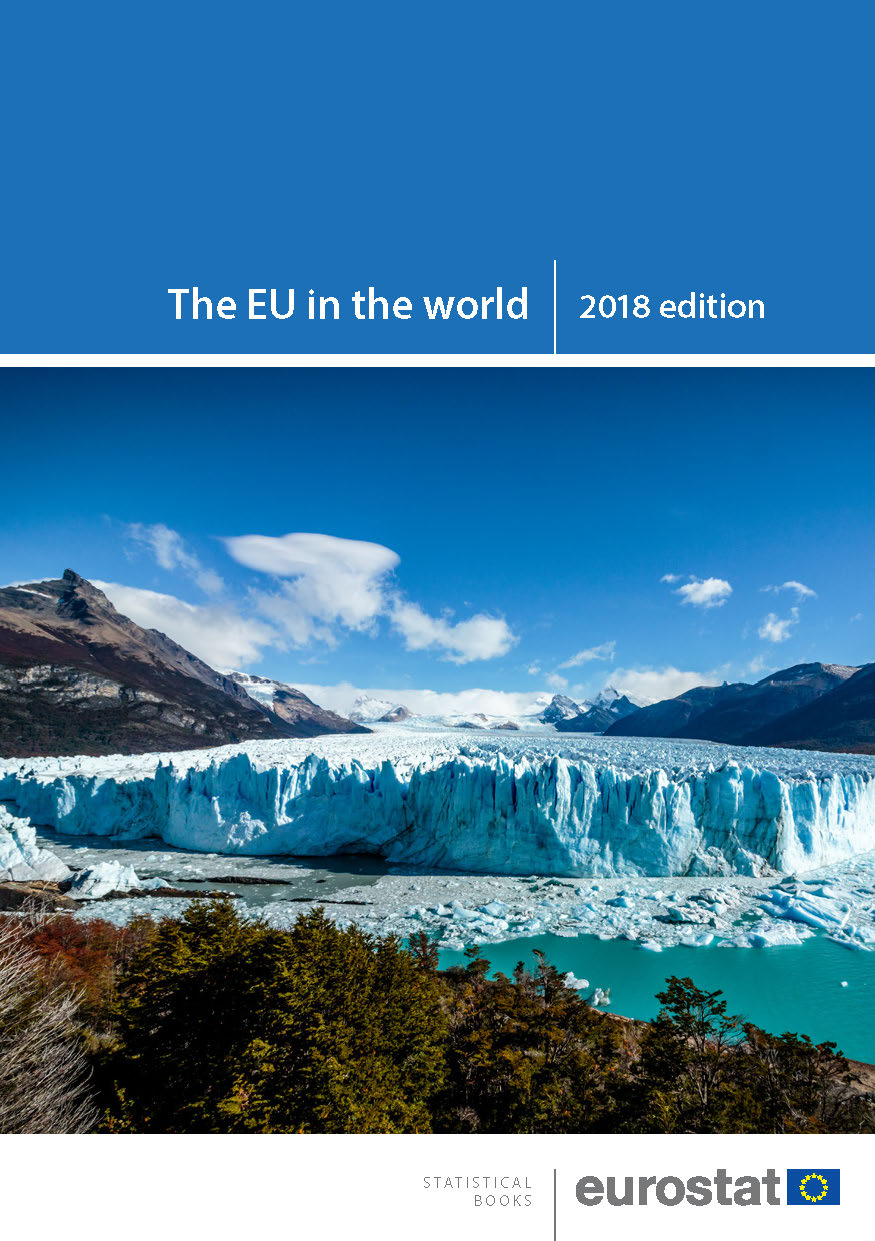 The EU in the world provides users of official statistics with a snapshot of the wealth of information that is available on Eurostat's website and the websites of other international organisations. The publication provides a balanced set of indicators, with a broad cross-section of information; it is composed of an introduction and three main parts — people, economy and environment — which together contain 13 different chapters.
The publication aims to present information for the EU-28 (the EU of 28 Member States), occasionally the euro area (based on 19 members), as well as 15 other major advanced or emerging economies from around the world, in other words, all members of the G20. Note that data are generally presented for the EU-28 and for the 15 other non-EU G20 members. In the text, statements such as 'among G20 members' refer (unless otherwise specified) to the EU-28 as a whole and the 15 non-EU members of the G20.
The cover image for this publication is a picture from Argentina: the next G20 Leaders' summit will be held there in November and December 2018, while the other images are from various continents where G20 members are located.
Notes
↑

This designation is without prejudice to positions on status, and is in line with UNSCR 1244/1999 and the ICJ Opinion on the Kosovo declaration of independence.

↑

There are two types of online data codes: Tables accessed using the TGM interface, for example tps00001, tepsr_sp320 or sdg_03_20; Databases accessed using the Data Explorer interface, for example nama_10_gdp and sts_inpr_a.

↑

The dataset details page can also be accessed by using a hyper-link, for example, http:/ /ec.europa.eu/eurostat/en/web/products-datasets/-/<data_code>, where <data_code> is to be replaced by the online data code in question.