​​​​​​​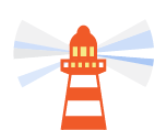 Total net electricity production from wind, hydro and solar power in the EU varied throughout 2020, with a high in February and low in September.
Wind, hydro and solar are the main non-combustible renewables used to produce electricity, while electricity generated from geothermal and other renewable sources represents only a minor share. The share of non-combustible renewables in total net monthly electricity generation (renewable and non-renewable) in the EU varied between 30% and 40% throughout the year.
Wind, solar and hydro (to a smaller extent) follow a seasonal pattern, in comparison to the production of electricity using geothermal and other renewable sources that remains stable throughout the year. Electricity production from wind was highest in winter 2020 (peak in February with just over 50 000GWh), while the electricity production from solar reached a peak in July 2020 (nearly 19 000GWh).
In 2020, the peak production month for electricity from non-combustible renewables was February (85 160 GWh), with a strong performance of wind-based generation, and the lowest production month was September (60 970GWh), following a drop in production levels by hydro and solar sources.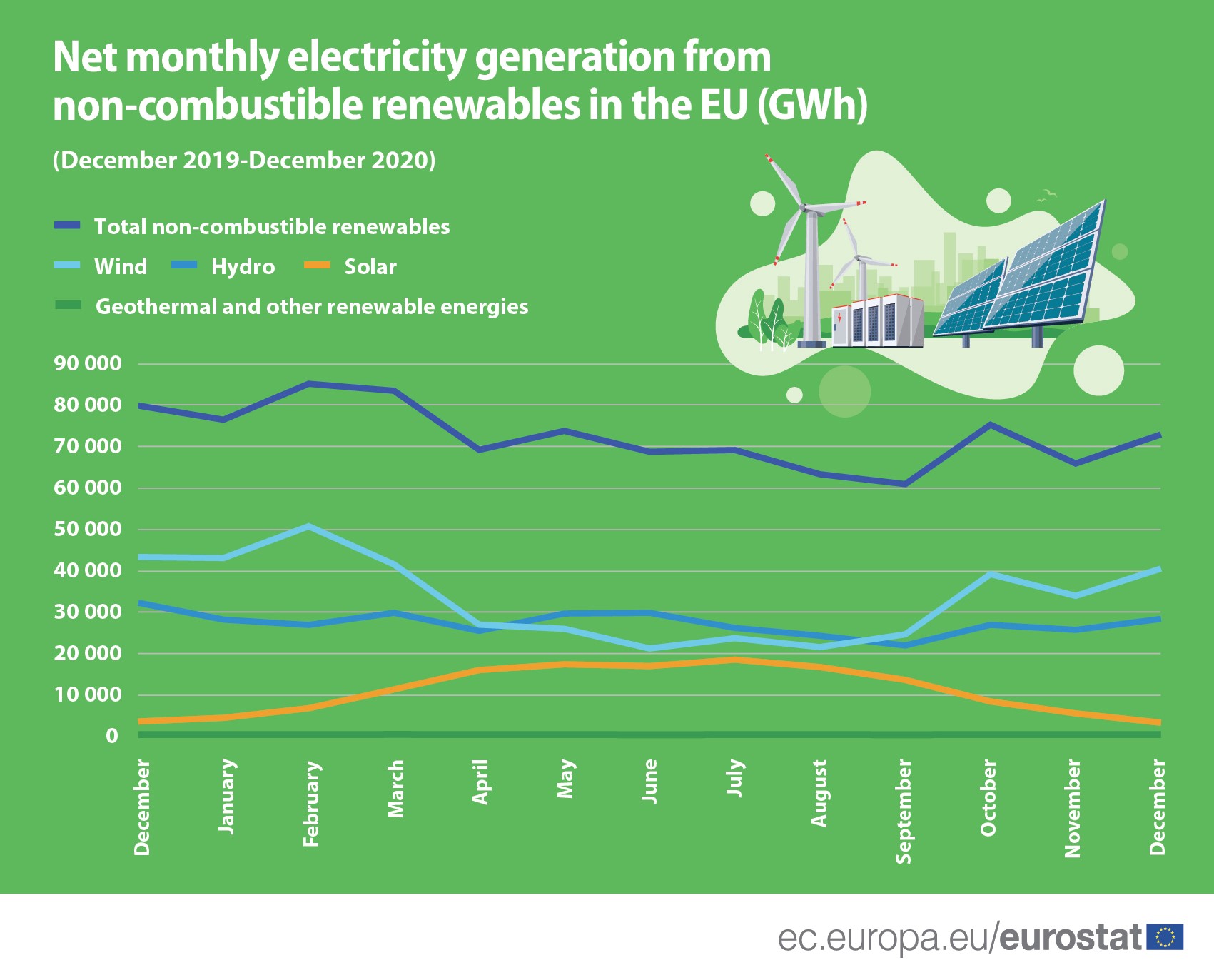 ​​​​​​​
Source dataset: nrg_cb_pem
For more information:
To contact us, please visit our User Support page.
For press queries, please contact our Media Support.