EPSC
European Political Strategy Centre
9 October 2018
to
12 October 2018
This new flagship programme of the European Political Strategy Centre, the in-house think tank of the European Commission, seeks to build up a dynamic network of young think tankers, researchers, community leaders and other change-makers.
The network met for a four-day 'Leadership Academy' workshop in Brussels from 9 to 12 October 2018. The programme included:
Debates with senior officials of the EU institutions on current policy issues,
Interactive exchanges with inspiring speakers, offering unique perspectives on the future of Europe,
Networking opportunities with Brussels-based think tanks, policymakers and others,
Work on a final report, which will be submitted to the President of the European Commission in preparation for the EU Leaders' Summit in Sibiu, Romania, next May, which will mark the relaunch of the EU as a Union of 27 members.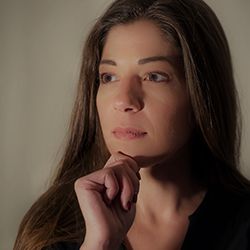 Lydia
Avrami
Hellenic Foundation for European and Foreign Policy (ELIAMEP),
Greece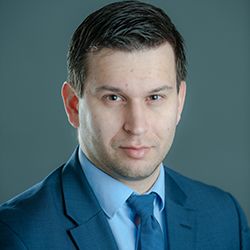 Daniel
Bartha
Centre for Euro-Atlantic Integration and Democracy,
Hungary
Margherita
Bianchi
Istituto Affari Internazionali,
Italy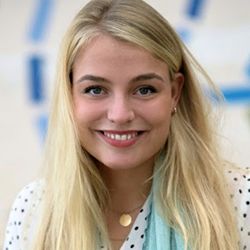 Nynke
Broos
Ministry of Foreign Affairs of the Netherlands,
Netherlands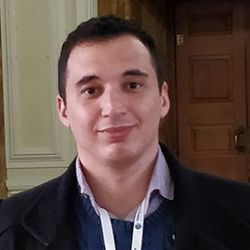 Jean Claude
Cachia
University of Malta,
Malta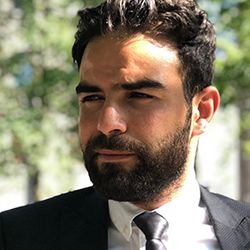 Morad
Chahboun
Talented Youth Network NGO,
Belgium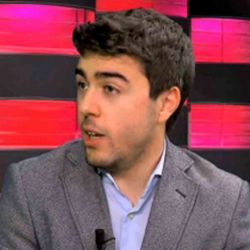 David
Crisóstomo
Hemiciclo.pt,
Portugal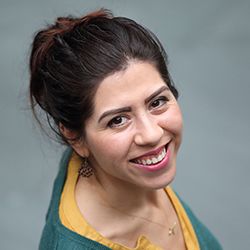 Ilke
Dagli
The Centre for Sustainable Peace and Democratic Development (SeeD),
Cyprus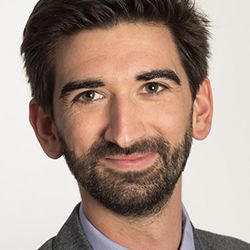 Thomas
de Robiano
Robert Schuman Foundation,
France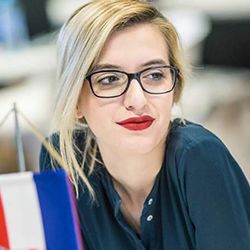 Gentiana
Fana
Youth Council in the Office of the President of Croatia,
Croatia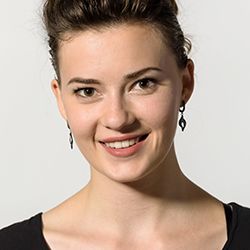 Viktoria
Hristova
Global Leaders Foundation,
Bulgaria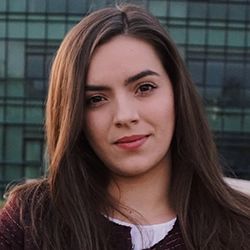 Adelina-Stefania
Jelescu
Strategikon,
Romania
Tomáš
Jungwirth
Consortium of Migrants Assisting Organisations,
Czech Republic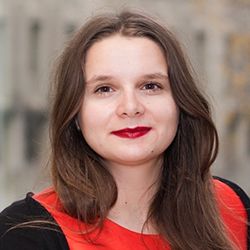 Piret
Kuusik
Estonian Foreign Policy Institute/ICDS,
Estonia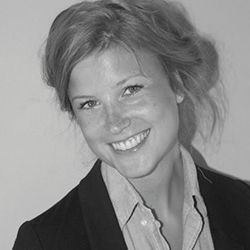 Christina
la Cour
European University Institute (EUI),
Denmark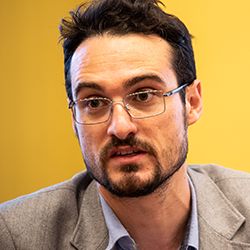 Salvador
Llaudes
Elcano Royal Institute,
Spain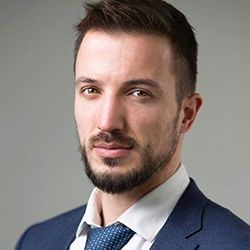 Petar
Markovic
Act4FreeMovement,
Slovenia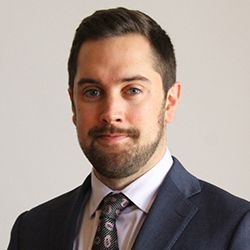 Cian
McCarthy
Institute of International and European Affairs,
Ireland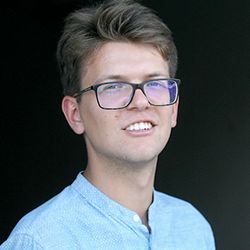 Justinas
Mickus
Vilnius Institute of Policy Analysis,
Lithuania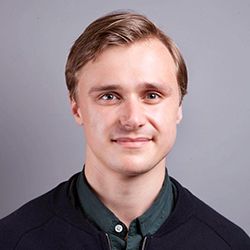 Emanuel
Örtengren
Timbro,
Sweden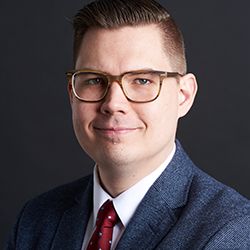 Matti
Pesu
Finnish Institute of International Affairs,
Finland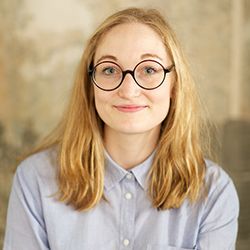 Sophie
Pornschlegel
Das Progressive Zentrum/Polis180,
Germany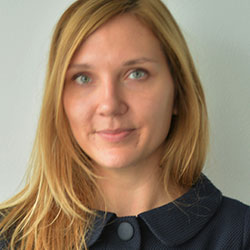 Zane
Rasnača
European Trade Union Institute,
Latvia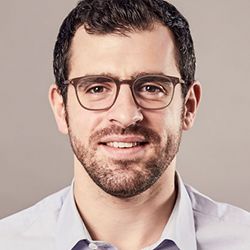 James
Rizzo
Stiftung Mercator GmbH,
Luxembourg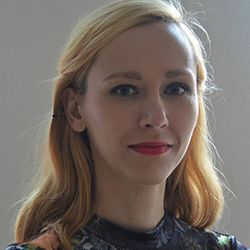 Mária
Sedláková
Central European Labour Studies Institute,
Slovakia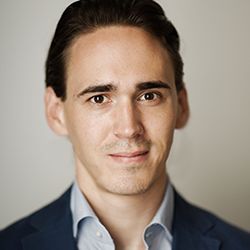 Fabian
Stephany
Computational Social Scientist,
Austria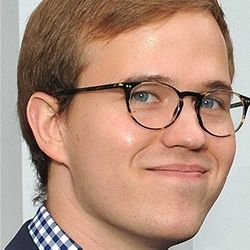 Milosz
Wiatrowski
In.Europa,
Poland